Atlanta Police Get $500 Bonus To 'Boost Morale' Following Rayshard Brooks Shooting
KEY POINTS
Demoralized Atlanta cops will receive a $500 bonus for the long-hours and hard work they put in the past weeks during street protests
Cop morale is at a new low due to the perception Garrett Rolfe is being denied due process
Rolfe was fired from his job and charged on 11 counts, all in less than a week
Officers of the Atlanta Police Department (APD), who are taking the brunt of public ire for the killing of Rayshard Brooks a week ago, will receive a $500 bonus from the Atlanta Police Foundation (APF) in an attempt to boost flagging morale and head off mass resignations.
APF said the $500 bonus thanks officers for the hard work and long hours they put in during the loud and rowdy street protests against the killing of both George Floyd and Rayshard Brooks. In addition to the $500 bonus, APF said it will provide meals to officers working 12-hour shifts. It will also repair more than 20 patrol cars, UTV units and police bicycles damaged in the recent riots.
"In an effort to stem attrition and boost morale, we issued a $500 bonus to each Atlanta Police Department officer today," said the APF in a statement.
APF added this is part of the city government's push to build a framework for police reform, and that they will present the report to Mayor Keisha bottoms and the City Council in the next few weeks. Its plan "will reflect the ideas of a broad array of law enforcement, business, social justice, and community experts. It will identify standards of operational excellence and reflect best practices from successful public safety programs across the nation, including some of our own work in Atlanta."
Founded in 2003, APF is a public-private partnership providing vital support to the city's mayor, police chief and police department. It also funds high-priority projects designed to enhance Atlanta's ability to fight and prevent crime.
Brooks was gunned down by ex-officer Garrett Rolfe on June 12. This episode shattered APD morale due to Rolfe's perceived persecution by city officials. He was fired the next day and charged on June 17 with felony murder and 10 other charges by District Attorney Paul Howard.
A larger than usual number of APD cops called in sick due to the "blue flu" Wednesday. Others refused to answer calls for assistance unless it had to do with coming to the aid of a fellow officer.
The blue flu was a manifestation of disgust by APD officers at the alleged lack of due process afforded to Rolfe. Jason Segura, president of the International Brotherhood of Police Officers Local 623, said more Atlanta cops have been calling in sick, quitting or transferring to other jurisdictions due to concerns about how the case against Rolfe is being mishandled by Howard.
He said officers are concerned over the lack of due process. Cops are stunned Rolfe was fired immediately after the shooting and not suspended and fired after an investigation.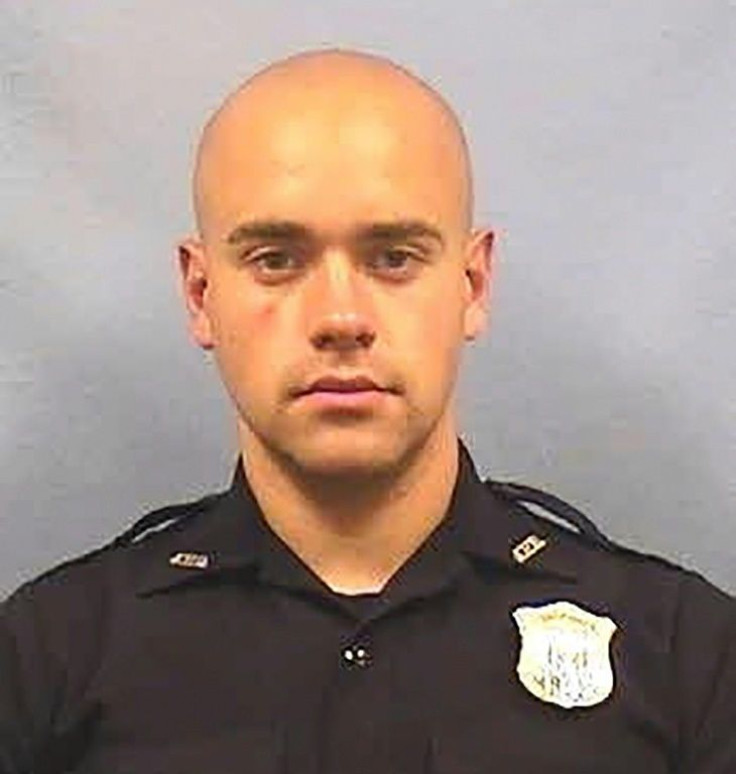 © Copyright IBTimes 2023. All rights reserved.