AT&T Caves to Unlimited Data Subscribers Complaints About Throttling
Throttling Threshold Raised to Three Gigabytes Instead of Two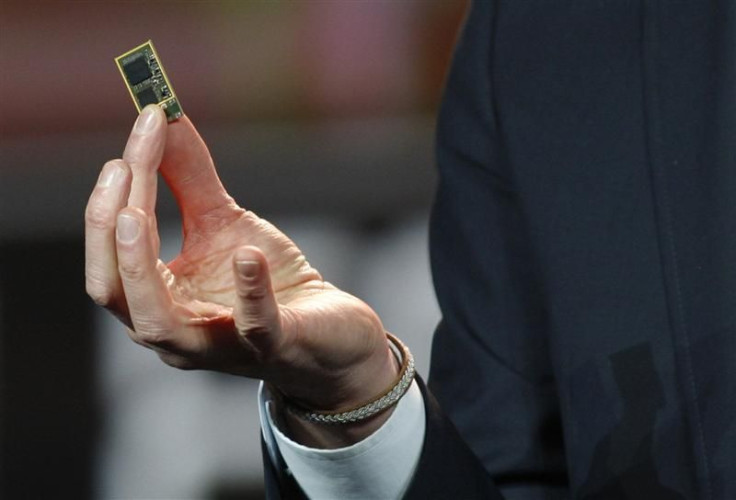 AT&T has caved to pressure from their longtime subscribers who still have unlimited data plans, and the throttling of mobile data speeds that began back in October will now be done at a higher threshold. AT&T has nearly 17 million unlimited data subscribers on its mobile broadband network, and anyone in the top five percent of data usage was getting their download speeds greatly reduced after only using two gigabytes of data. That ceiling has been raised to three gigabytes, the Wall Street Journal reported March 1.
However, that number may only be for customers on the HSPA+ plans, tech blog Slashgear reported. For customers on the LTE plan, the cap has been raised to five gigabytes. There is still no clear reasoning for the seemingly arbitrary levels AT&T has set, but it has said its broadband network is simply too crowded, and the throttling helps alleviate some of the traffic. Heavy data users have been getting text messages from AT&T saying they were entering the top five percent of data users and to seek out a Wi-Fi connection to avoid the throttling. It's easy to see how much data you've used by dialing '*data#' on mobile phones, and the raised threshold may be just enough to avoid another customer backlash.
The big problem for heavy users was the data speeds they were seeing after the throttling were super-slow. Many complained in online forums and tech blogs about their smartphones being virtually useless for anything but talking and texting. This latest news may not give AT&T much credit however. The company recently raised prices on their data plans and even doubled the activation price for new devices to $36. Tell us in the comments if you've gotten a throttling message from AT&T or if your phone was near unusable after it kicked in.
© Copyright IBTimes 2023. All rights reserved.