AT&T Launching 5G Mobile Service In Dozen Cities In 2018
AT&T wants to one-up its rivals this year by putting out a true 5G network for consumers in multiple markets. The Dallas, Texas-headquartered carrier has just announced its plan of launching spec-based mobile 5G to 12 cities by late 2018.
In a press release, AT&T expressed its goal of becoming the first U.S. company to introduce mobile 5G service in the country. The company is doing so by launching the service in 12 markets, but it did not identify the cities that could take advantage of the faster speeds this new network will offer.
The 5G service that AT&T is introducing by the end of this year is different from its so-called 5G Evolution network from last year. The latter was basically a rebranding of AT&T's existing LTE technologies, so it did not offer real 5G speeds to consumers.
The 5G network that will be introduced in a dozen markets this year will work in accordance with international wireless standards body 3GPP's recently completed 5G NR (new radio) guidelines. AT&T is confident that the completion of the new standards and the availability of hardware and chipsets from device manufacturers would make it possible for its faster 5G service to work.
"5G will change the way we live, work and enjoy entertainment. We're moving quickly to begin deploying mobile 5G this year and start unlocking the future of connectivity for consumers and businesses. With faster speeds and ultra-low latency, 5G will ultimately deliver and enhance experiences like virtual reality, future driverless cars, immersive 4K video and more," AT&T Technology and Operations President Melissa Arnoldi said.
The launch of the true 5G network does not mean the end of AT&T's LTE and 5G Evolution networks. The company intends to continue what it has started with the latter networks this year and possibly in the many more years to come. 5G Evolution is currently available in 23 urban areas, and the telecommunications company wants to bring it to hundreds of additional markets. Hopefully, when 5G and 5G Evolution start to co-exist, they wouldn't cause a lot of confusion to consumers.
Though AT&T seems optimistic to be the first in the industry to bring real 5G to the U.S., it is actually the last of the four main carriers in the country to announce its 5G rollout plans. Verizon, Sprint and T-Mobile have already laid out their plans to launch their own 5G service in select markets. Verizon is launching its 5G service in five cities by the end of this year. On the other hand, Sprint and T-Mobile are planning to roll out theirs in 2019, according to The Verge.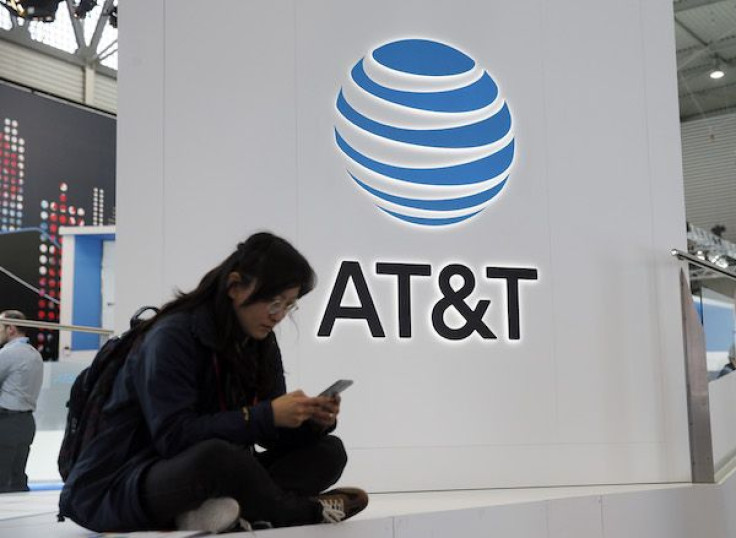 © Copyright IBTimes 2022. All rights reserved.
FOLLOW MORE IBT NEWS ON THE BELOW CHANNELS