AT&T-Owned WarnerMedia Announces Major New Streaming Service For 2019
Thanks to a blockbuster corporate merger that was finalized earlier this year, consumers will have yet another streaming service to subscribe to in 2019. WarnerMedia (formerly Time Warner) announced Wednesday that it plans to leverage its large entertainment portfolio into an unnamed service that will launch late next year.
The announcement said the service will "deliver on the promise" of the $85 billion acquisition of Time Warner by AT&T. The massive telecom announced its intentions to purchase Time Warner in 2016, but due to the regulatory process, it was not completed until this summer. Both Senate Democrats and President Donald Trump opposed the merger on anti-monopoly grounds.
"This is another benefit of the AT&T/Time Warner merger, and we are committed to launching a compelling and competitive product that will serve as a complement to our existing businesses and help us to expand our reach by offering a new choice for entertainment with the WarnerMedia collection of films, television series, libraries, documentaries and animation loved by consumers around the world," WarnerMedia CEO John Stankey said in a statement.
The WarnerMedia catalog includes things like Warner Bros. properties and HBO, among others. With a sizable list of movies and TV programs under its belt, Warner will look to compete with heavyweights like Netflix and Amazon Prime Video. Streaming services have reached significant market penetration in the U.S. with almost 60 percent of Americans subscribing to some service.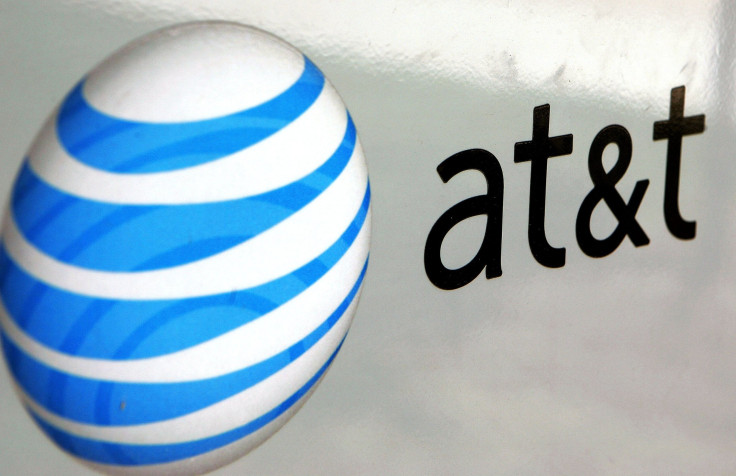 WarnerMedia said the new service would "build on the success" of HBO Now, but did not specify how much HBO content would be on the new platform. AT&T also acquired advertising network AppNexus earlier this year, giving it access to a large targeted advertising operation that it could utilize in a streaming service.
Given the sheer number of major services like Netflix, Prime Video, Hulu, and others, it is possible the market may not be able to bear another major competitor. However, the number of properties AT&T now controls could give it a competitive advantage in the streaming market, possibly to the chagrin of those in Washington, D.C.
Disney and Amazon are among the other companies planning to launch specialized streaming services in the near future.
© Copyright IBTimes 2023. All rights reserved.