AT&T: Want Unlimited Data? Give Us T-Mobile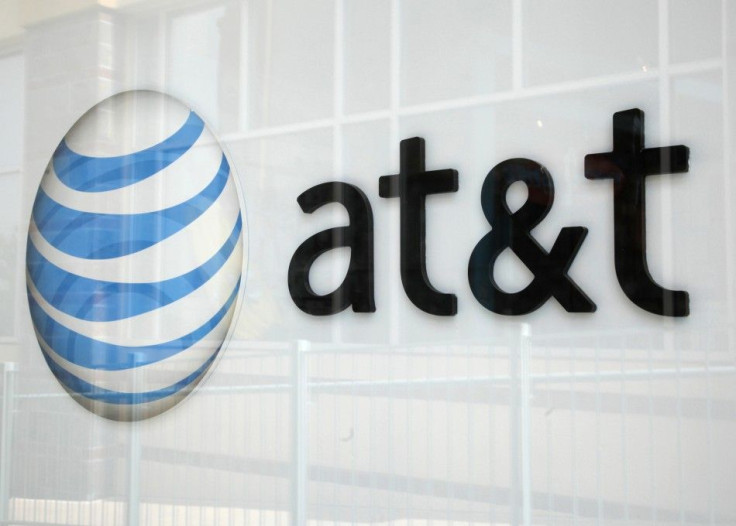 In a press release about axing its unlimited data plan, AT&T ended with the conclusion that "nothing short of completing the T-Mobile merger" will bring it back.
AT&T said like other carriers, it's facing a wireless network crunch due to overwhelming demand. It's already investing billions to expand its capacity. In the mean time, however, it claims it's forced to axe its unlimited data plan.
The unlimited plans are still available in name, but they will no longer be true unlimited data plans. Starting October 1, the plan's heaviest data users will face a reduction in speed once they reached a certain threshold of usage.
It's unclear how exactly the threshold will be calculated, but AT&T indicates that the cut-off point will be the top 5 percent heaviest data users. These users usually stream and send large amounts of video on wireless networks (as opposed to Wi-Fi networks).
If the heavy users still want unfettered data usage, they must sign up for a tiered usage plan and pay for the data they use. Otherwise, they will see reduced speed once they hit a certain threshold.
Even with this new data cap, however, AT&T claims it cannot solve its spectrum shortage and network capacity problem. Instead, it needs to acquire T-Mobile to "provide additional spectrum capacity to address these near term challenges."
AT&T has long pointed to more coverage and network capacity as the benefits of allowing it to merge with T-Mobile.
If it acquires T-Mobile, AT&T promises to deploy LTE 4G coverage to 97 percent of the U.S. population.
The AT&T and T-Mobile merger deal is pending regulatory clearance from the Federal Communications Commission and Department of Justice.
However, critics of the merger allege that if the deal were allowed to go through, AT&T would control too much of the wireless network market and engage in uncompetitive behavior at the expense of U.S. society.
© Copyright IBTimes 2023. All rights reserved.