Austin Shooting Live Updates: No Active Shooter, 1 Killed, 4 Injured In Separate Incidents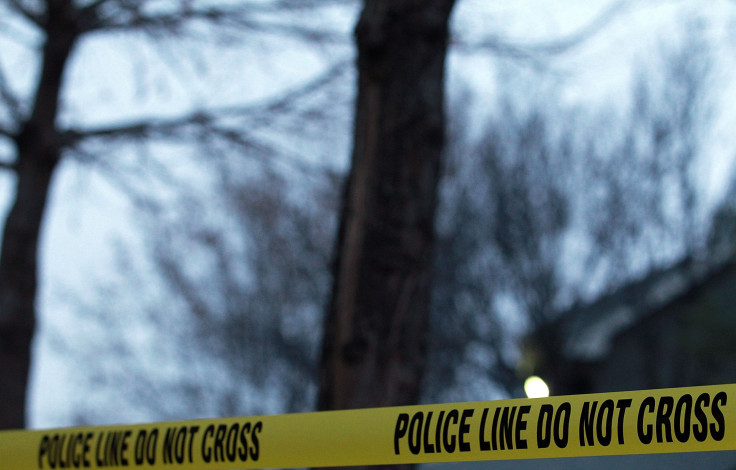 UPDATE: 5:59 a.m. — Austin Police Chief Brian Manley said at a press conference that separate shooting incidents occurred close to each other early Sunday morning. Officers initially believed that an active shooter was involved in the shootings. A total of five people were shot, with one person, a woman in her 20s, dead.
Police in Austin are seeking information to identify the suspect, but they do not rule out the possibility that the suspect could be one of those being treated in hospital.
UPDATE: 5:12 a.m. — Austin-Travis County Emergency Medical Service said that they received 5 patients in total, of which one woman was dead at the scene, two females and one male were transported to hospital with gunshot injuries, while another male refused to be treated.
There is no word on the active shooter at present.
Original story:
An active shooter situation has been reported in Austin, Texas, early Sunday. Police said that multiple victims were involved in the incident.
Several people with gunshot wounds were being reported to paramedics who are trying to locate all patients. Three people have been transported to University Medical Center Brackenridge following the shooting, Austin-Travis County EMS said, adding at least one woman was dead at the scene.
Police said that there were separate shootings within the same area, and both scenes are now secure.
© Copyright IBTimes 2023. All rights reserved.