Australian Wants First iPhone 6S; Pitches Tent In Front Of Sydney Apple Store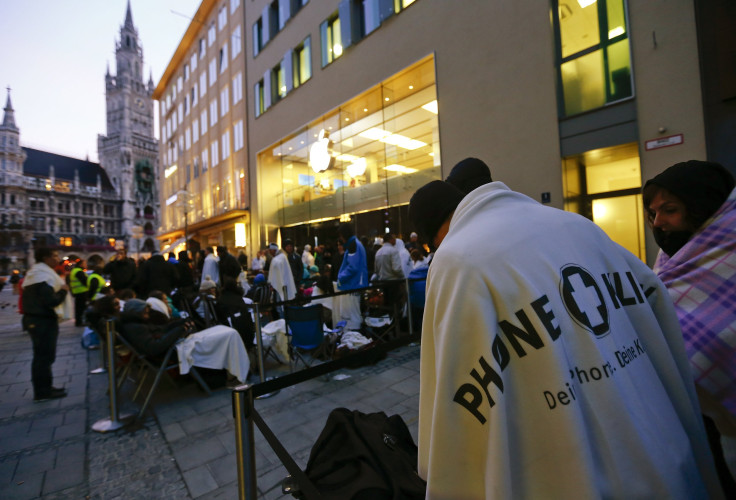 Are you excited about Apple's big announcement Wednesday? Excited enough to already be camping outside an Apple store? In true Australian fashion (we always want to be the first to get our hands on things, especially because we often aren't), one Sydney resident apparently is.
On Tuesday CNET's Australia and Asia editor, Seamus Byrne, posted a photo on Twitter showing a green and silver tent on the pavement outside the Apple store on George Street in Sydney. What makes it even better, though, is Byrne's caption.
It's not clear whether there is a person, or people, inside the tent. Are they actually camping out to buy Apple products? Did they just happen to want to set up their tent there? (Unlikely, by the way -- the store is in the middle of the city.) What products do they want to buy? The questions go on.
What is likely is that this person will be one of the first in the world to buy a new Apple product; last year Australia was the first country to receive the iPhone 6 and 6 Plus.
Camping out in front of Apple stores before release day is common practice around the world as people want to be the first to purchase a new product. What isn't common is someone camping out before Apple has even announced its new products.
Apple is set to make its announcement at a San Francisco event starting Wednesday at 10 a.m. PDT/1 p.m. EDT.
© Copyright IBTimes 2023. All rights reserved.