Apple Inc. Expected To Ship 50 Million iPhones In Fiscal Fourth Quarter 2015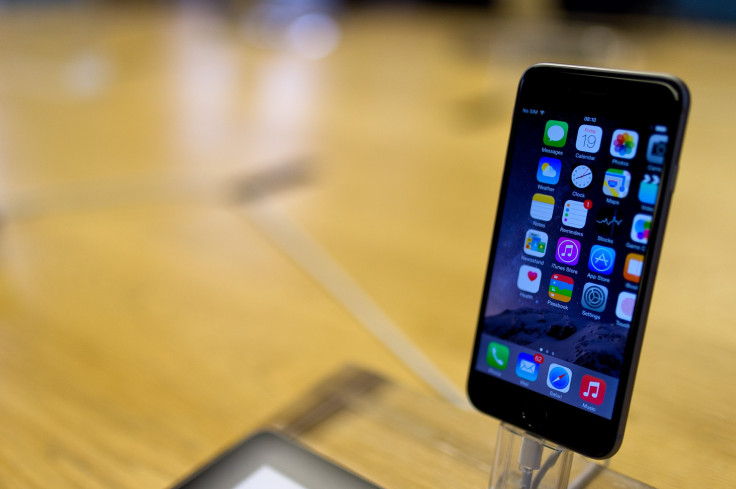 With a few weeks left in Apple's fourth quarter, new projections point to another period of solid growth for Cupertino's smartphone business. Apple could sell as many as 45 million to 50 million iPhones during its fourth fiscal quarter ending in September, according to supply chain sources speaking to Taiwan's DigiTimes.
In the quarter after the anticipated iPhone 6S launch, Apple could sell as many as 70 million to 80 million units. The sources based their estimates on the iPhone maker's demand for parts for the two quarters. In comparison, Apple sold 39.3 million iPhones in its quarter ending in September last year and a massive 74.5 million units during the October-December quarter.
Though the estimates still place iPhone sales in positive territory, there's concern the iPhone 6S and the 6S Plus may not experience the strong sales seen with the iPhone 6 and 6 Plus. This time around Apple is expected to face a number of headwinds, including a weakened Chinese economy and a slowing smartphone market.
But Apple still has a number of customers to tap with the iPhone 6S. Out of the installed iPhone base prior to the iPhone 6 launch in 2014, only 27 percent have upgraded, leaving 73 percent still on older iPhone models. "We view that as a very bullish sign on the future, that there's a lot of headroom left for upgraders," said Apple CEO Tim Cook during a July earnings call. "We also are incredibly happy to see the highest Android switcher rate that we've observed."
Whether Apple can top 2015 iPhone sales remains to be seen. But in the meantime, Apple fans will cast their attention to the stage at the Bill Graham Civic Auditorium in San Francisco, where the iPhone 6S is expected to be unveiled Wednesday, starting at 10 a.m. PDT/1 p.m. EDT. Beyond smartphones, Apple also may unveil a number of other products, including a 12.9-inch iPad Pro and a revamped Apple TV set-top box.
© Copyright IBTimes 2023. All rights reserved.