Author George RR Martin Addresses Reports That He Has Finished 'The Winds Of Winter'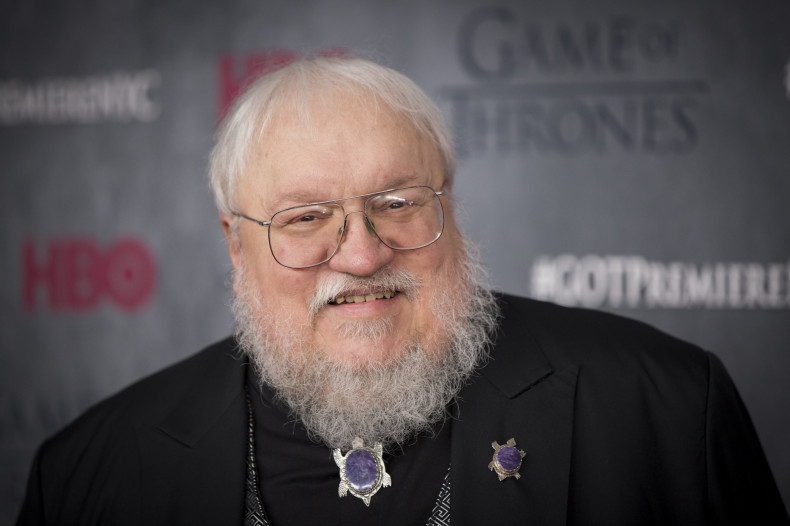 "Game of Thrones" creator George RR Martin has addressed reports that he has finished writing "The Winds of Winter." The book is the sixth installment of the book series "A Song of Ice and Fire" upon which the hit HBO series is based. Last week, new director Jack Bender made waves when he declared that he had seen an advance copy of the novel's manuscript.
"Never believe rumors. I've said that a thousand times," said Martin. He replied when user mcsubbaiyen asked him if it was true that he had finished the book. The question was asked in Martin's personal Live Journal blog page. "Did you really finish writing 'Son of Kong'? We need an official response to these ongoing rumors," read the question. "Son of Kong" is the nickname that Martin has given the forthcoming novel.
While Martin did not deny the report, he is discouraging fans from believing any kind of rumor about him or his work. The mystery surrounding Season 6 of the TV series and the next book installment has sparked numerous theories and rumors among fans.
Fans are eagerly awaiting the next novel because the TV series has already covered nearly all the plot points from the five published volumes. Enthusiasts of both the novels and the HBO series are starving for any new morsel of information. Bender's declaration during a Reddit "Ask Me Anything" session last week sparked a major debate.
The director, who will be in charge of episodes 5 and 6 for Season 6 of the HBO show, said "Yes" when asked if he had read an advance copy of the novel. Despite his affirmative reply, many are speculating that what he had seen was actually a story outline for Season 6, which Martin provided for showrunners and producers of "Game of Thrones."
Martin has not confirmed the statement but he is expected to skip this week's San Diego Comic-Con because of the book. He declared in March that he is cutting down on personal appearances in order to focus on finishing the novel. Season 6 of the show is already scheduled to begin filming this month but no release date has been announced for the novel yet.
© Copyright IBTimes 2022. All rights reserved.