Ava Labs' Lawyer Breaks Silence, Rejects Report Alleging Conspiracy With Law Firm
Ava Labs, the core developer of the Avalanche blockchain, is currently under fire after a massive dump of allegations surfaced last week, claiming that the company and its lawyer worked hand in hand to target crypto projects and competition through class-action lawsuits. Now, the firm's lawyer has responded to the allegations thrown against him, particularly on what was shown in leaked videos, and claimed that "the statements [in the videos] are highly edited and spliced out of context."
On Monday, Kyle Roche, a founding partner at Roche Freedman LLP and one of the subjects of the leaks, published a Medium post to respond to the allegations thrown at him. He claimed that the videos were taken during private meetings with the Norwegian venture capitalist Christen Ager-Hanssen to talk about an investment in a tech start-up.
"Mr. Ager-Hanssen requested a meeting with me under the false pretense of venture capital investment in a technology startup, but his real motives are now clear: to deceive and entrap me," Roche said in the blog.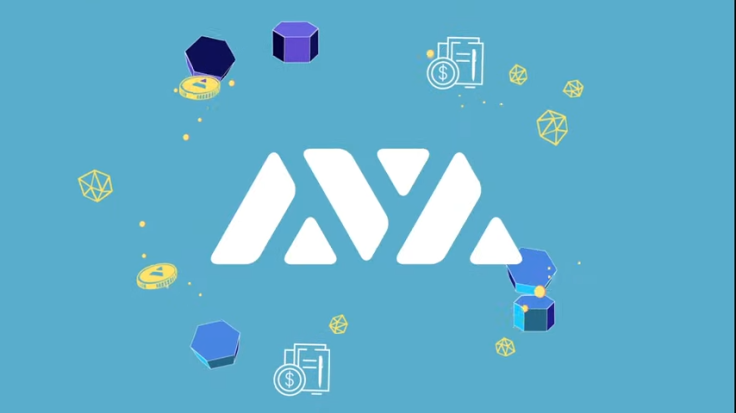 Last week, Ava Labs made headlines when crypto "whistleblower" Crypto Leaks, a website that previously published damning allegations against the cryptocurrency exchange FTX and crypto analyst firm Arkham Intelligence, released a report about the company. The article, titled, "Ava Labs (Avalanche) Attacks Solana & Cons SEC In Evil Conspiracy With Bought Law Firm, Roche Freedman," claimed that "in his rush to hurt competitors, and distract regulators from his actions, Emin Gün Sirer is harming everyone in blockchain."
The website also released a series of videos showing Roche talking about his relationship and partnership with Ava Labs CEO Emin Gün Sirer and COO Kevin Sekniqi. The report claimed Roche and Ava Labs have a deal or a secret pact that in exchange for legal services, the company would give AVAX tokens and Ava Labs equity.
It was also alleged that they would use "litigation as a tool" to drastically disrupt competition and misdirect the Security Exchange Commission (SEC), Commodity Futures Trading Commission (CFTC), and other regulators. The site noted that the videos revealed Roche and Sirer have close ties, which began even before the attorney-client relationship started.
In one of the videos, Roche says that they "used [litigation services] as a strategic instrument to support Ava Labs." In another video, the lawyer says, "I sue half the companies in this space, I know where this market is going, I believe [I am] one of the top 10 [crypto experts] in this world... I've seen the insides of every single crypto company."
The lawyer says in another video that he "makes sure that the SEC and CFTC have other magnets to go after" and even noted that "litigation can be a tool to competition."
However, Roche has denied the allegations and called Crypto Leaks' report an "unsourced posting." The statements in the videos, according to him, "are false, and were obtained through deceptive means, including a deliberate scheme to intoxicate, and then exploit me, using leading questions."
He also noted that "the statements are highly edited and spliced out of context." He added, "what the posting fails to note is that our firm's plaintiff side practice has remained a source of disagreement in our relationship with Ava Labs, and they have criticized our pursuit of many such cases."
The allegations were also denied by Ava Labs CEO who called the report a "conspiracy theory nonsense," noting that the company would "never engage in unlawful, unethical and just plain wrong behavior."
In a tweet, Sirer said, "How could anyone believe something so ridiculous as the conspiracy theory nonsense on Cryptoleaks?" He added, "we would never engage in the unlawful, unethical and just plain wrong behavior claimed in these self-serving videos and inflammatory article. Our tech & team speak for themselves."
Ava Labs COO Sekniqi, who was seen in one of the videos, also expressed his frustration with the article. "Stupidity to the maximum mega giga level written by some ICP conspiracy site, the shit against Ava labs is idiotic and false and the rest idk about, wait for official statements," his tweet read.
© Copyright IBTimes 2023. All rights reserved.
FOLLOW MORE IBT NEWS ON THE BELOW CHANNELS