'Avatar' Still The Biggest Movie Of All Time; Re-Release Earns $30M At Box Office
KEY POINTS
"Avatar" first released in 2009
Its sequel, "Avatar: The Way of Water," will hit the theaters in December
"The big draw is the Imax presentation," says a media analyst
Over a decade since it was first released in movie theaters, "Avatar" still holds the title for the highest-grossing film of all time.
Disney's remastered 4K HDR version of "Avatar" raked in $30.5 million at the global box office over the weekend. The movie, which features the enchanting world of Pandora, earned $10 million in North America and $20.5 million in international markets.
"We're talking about a film that's 13 years old, which people can watch at home," Paul Dergarabedian, a senior media analyst with Comscore, told Variety. "The big draw is the Imax presentation. 'Avatar' is serving as a reminder of how cool the imagery of Pandora looks on the big screen."
The outlet noted that this weekend's returns solidify the movie's lead as the highest-grossing movie of all time after earning a total of $2.85 billion worldwide. The movie has set the stage for James Cameron's upcoming sequel, "Avatar: The Way of Water," which is scheduled to release in December – 13 years after the original movie hit the theaters in 2009.
"Avatar" was at No. 3 on box office charts in North America this weekend, just behind Olivia Wilde's "Don't Worry Darling" (No. 1) and "The Woman King" (No. 2).
"Had the re-release underperformed that would be the first indicator that — uh oh — there may be a problem [for the sequel]. But this is very encouraging," Dergarabedian pointed out.
The cult fantasy movie tells the story of Jake Sully (Sam Worthington), a former U.S. Marine who finds himself dealing with hostilities on the alien planet "Pandora" in the year 2154. He falls in love with a Na'vi clan member, named Neytiri (Zoe Saldaña), who helps him see the ways in which humans are wreaking havoc on Pandora. Sully then partners with the Na'vi members to protect their world from humans.
Cameron earlier revealed he almost fired all his sequel writers because they were bent on creating new stories instead of trying to stick to the original story of the "Avatar."
"They kept wanting to talk about the new stories. I said, 'We aren't doing that yet.' Eventually I had to threaten to fire them all because they were doing what writers do, which is to try and create new stories. I said, 'We need to understand what the connection was and protect it, protect that ember and that flame," Cameron said on the "The Marianne Williamson Podcast" last year.
"Avatar: The Way of Water" will open in theaters on Dec. 16.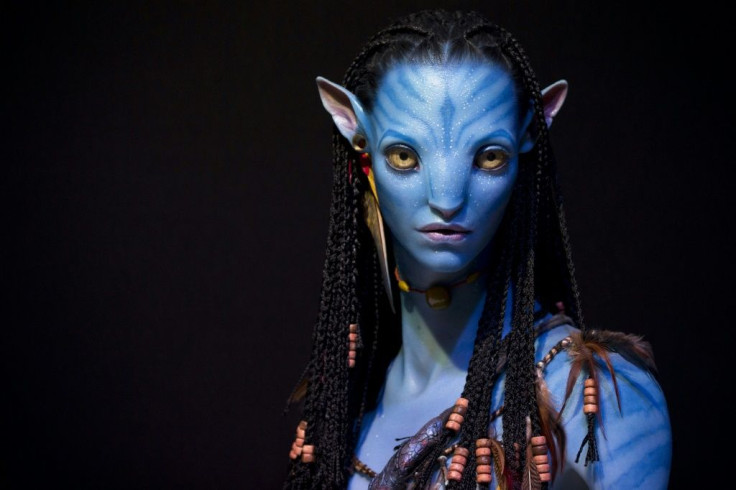 © Copyright IBTimes 2022. All rights reserved.
FOLLOW MORE IBT NEWS ON THE BELOW CHANNELS