'Avengers: Endgame' Is $15 Million Away From Beating 'Avatar' At Box Office
"Avengers: Endgame" is slowing down at the box office, but it isn't done yet. The Marvel Studios movie is getting closer to beating "Avatar" for highest grossing movie at the worldwide box office.
After this weekend, "Avengers: Endgame" now has an estimated $2,772,462,833. "Avatar," meanwhile, remains kind of the box office with $2,787,965,087. That means "Avengers" needs another $15,502,255 to overthrow the 2009 drama.
It seems like Marvel Studios' re-release strategy is giving the film a boost. "Endgame," which was originally released April 26, returned to theaters with extra footage, including an introduction from co-director Anthony Russo, an unfinished deleted scene, an opening scene from "Spider-Man: Far From Home" and a tribute to the late Stan Lee. Some theaters, like AMC, enticed audiences to return with a free exclusive poster of the Power Gauntlet.
While the action film hit theaters in the U.S. on June 28, it seems to be staggering the re-release internationally. MovieWeb reports that India started playing the extended edition this weekend. Still, it only brought in $1.3 million at the foreign box office.
"Endgame" took in $3.1 million domestically, placing 7th at the North American box office and ending up with a $4.4 million worldwide intake this weekend.
In addition to last weekend's re-release bringing it back to over 1,900 screens, the movie was also likely helped by the release of "Spider-Man: Far From Home." The Sony/Marvel Studios collaboration directly deals with the aftermath of "Endgame."
Time will tell if the fourth "Avengers" film can earn the last $15.5 million, but many are predicting it will not. In addition to losing steam at the box office, it'll soon be available for viewers to watch at home. As previously reported, it'll be released on digital on July 30. It hits Blu-ray, DVD and OnDemand on Aug. 13.
Disney might not care if "Avengers: Endgame" beats "Avatar." After all, the Mouse House owns both Marvel Studios and 20th Century Fox.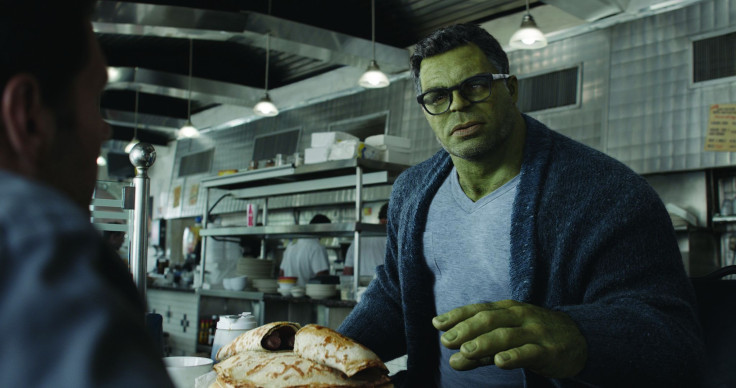 © Copyright IBTimes 2023. All rights reserved.