'Awkward' Season 5 Spoilers: Jonathan Bennett Cast As Jenna's Potential Love Interest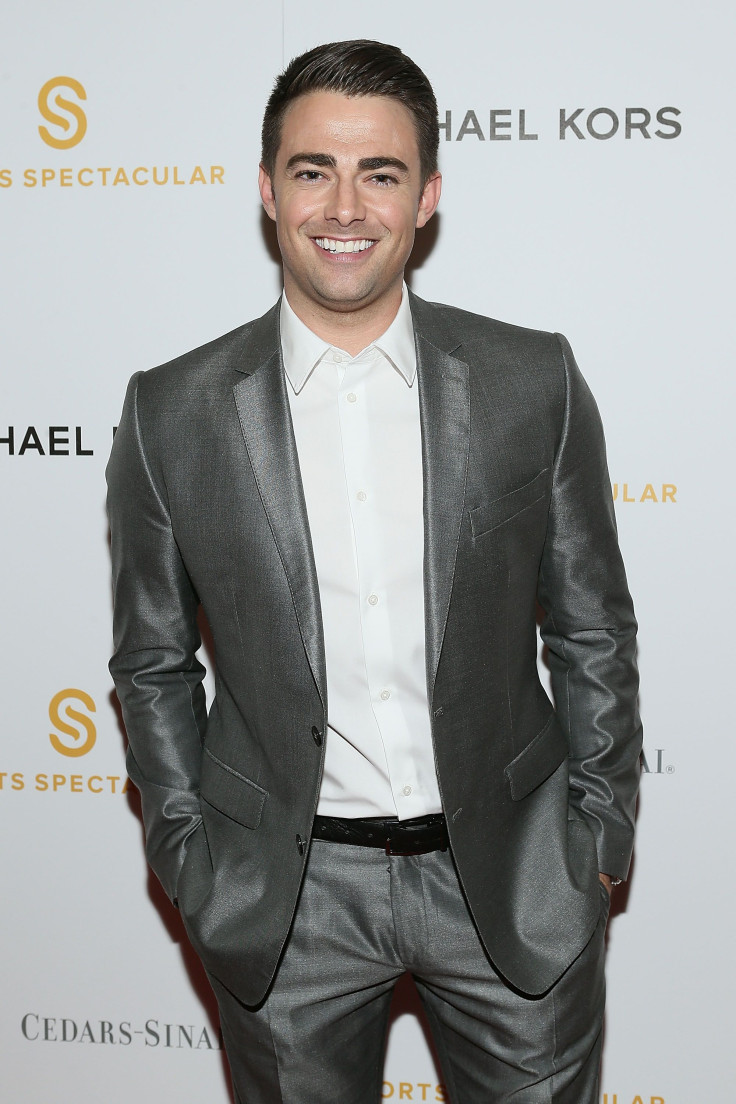 Jonathan Bennett, best known for playing Aaron Samuels in "Mean Girls," is ready to return to the acting game in a big way. The 33-year-old has been cast in MTV's hit series "Awkward."
MTV said Bennett will appear in multiple episodes in Season 5, which begins just as Jenna Hamilton (Ashley Rickards) and her crew are preparing to wrap up senior year. After taking a short break, the show will pick back up at the summer after freshman year of college. That's where Bennett comes in.
The young actor will play Ethan, a hunky 20-something who catches Jenna's eye while working a summer job between her freshman and sophomore years. His character is also a writer, which is likely part of what draws Jenna to him. Is love in the air between these two? The network has not yet revealed whether Ethan and Jenna hit it off or find themselves caught in a competition over who's better wordsmith.
This will be his first major role since starring in "Mean Girls" in 2004. Following that role he landed smaller parts in notable films such as "Cheaper By The Dozen 2" and "The Dukes of Hazzard: The Beginning." The actor has also appeared in several television shows, indie films and made-for-TV movies in the last 11 years.
Bennett will be joined by series regulars Beau Mirchoff, Molly Talov, Jillian Rose Reed, Brett Davern, Nikki DeLoach, Desi Lydic and Mike Faiola. The show will premiere Aug. 31 on MTV.
Check out the trailer for Season 5 below.
© Copyright IBTimes 2023. All rights reserved.