AWOL Soldier Charged in Bomb Plot, Yelled Fort Hood Killer?s Name at Court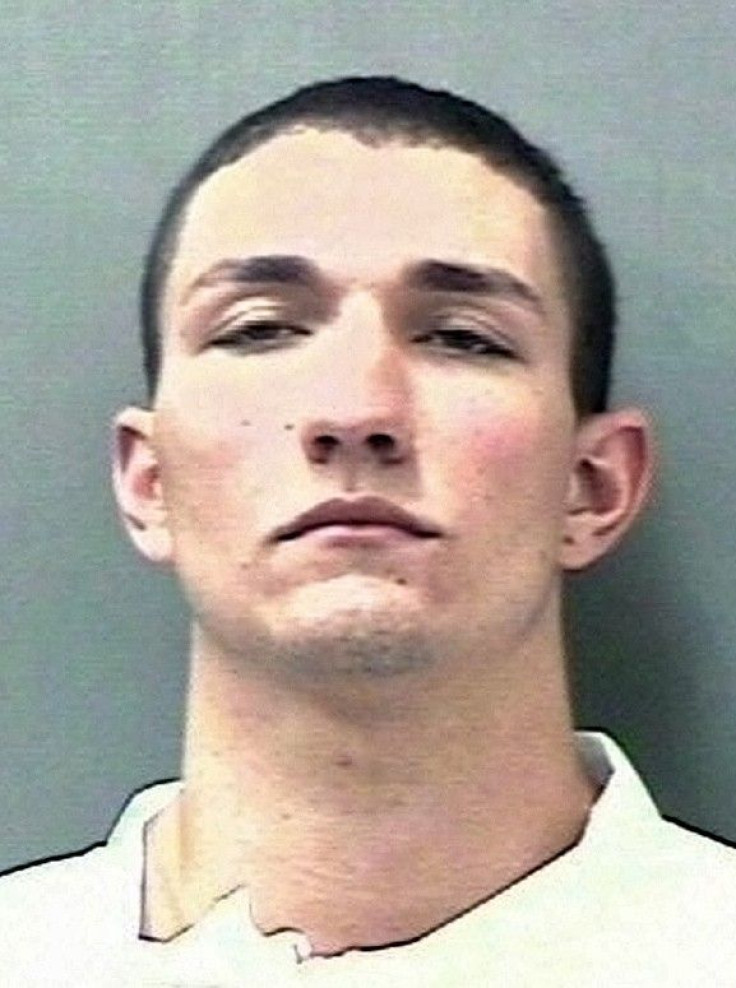 An AWOL Army Pfc. Naser Jason Abdo was charged with possession of an unregistered destructive device in a Texas court on Friday and yelled out the name of Fort Hood shooter Maj. Nidal Hasan in court, according to reports.
Muslim American Maj. Nidal Hasan, an Army psychiatrist, was accused of killing 13 people and wounding more than 30 others in an attack on the base.
Abdo, 21, is accused of planning a deadly bombing and shooting spree on fellow soldiers at Fort Hood.
USA Today reported that Abdo was defiant in his first court appearance on Friday, refusing to stand up during the hearing when asked to do so.
Police have said they believe the American soldier's plot was inspired by al Qaeda, because he hid an article from the first issue of al Qaeda's Inspire magazine called "How to Build a Bomb in the Kitchen of Your Mom."
Abdo was arrested on Wednesday in connection with the plot.
It was a tip from a local gun shop that led Killeen, Texas police to arrest Abdo at a traffic stop, officials said. He is being held in Killeen City jail.
"He's a very dangerous individual and he is where he needs to be," Killeen Police Chief Dennis Baldwin told CNN.
The USA Today article stated that federal investigators searched Abdo's Killeen motel room and recovered a number of bomb-making mechanisms that included six bottles of smokeless gunpowder, shotgun shells, two clocks, spools of wire, an electric drill, two pressure cookers and the bomb making article.
Abdo "admitted that he planned to assemble two bombs in the hotel room using gun powder and shrapnel packed into pressure cookers to detonate inside an unspecified restaurant frequented by soldiers from Fort Hood," the court documents stated, according to USA Today, which said those statements were made while he was under questioning by federal agents.
Abdo's defiance in court wasn't the first.
He had refused to deploy to Afghanistan and later went AWOL from Fort Campbell in Kentucky, after he was charged with possession of child pornography, FBI spokesman Erik Vasys told CNN.
ABC News reported that an official said Abdo mentioned the name of American-born Anwar al-Awlaki, one of the most high-profile leaders in the Yemen-based al Qaeda.
© Copyright IBTimes 2023. All rights reserved.