'Babylon': Li Jun Li On 'Messy' Kiss With Margot Robbie, Working With Brad Pitt
Actress Li Jun Li recalled kissing co-star Margot Robbie and improvising with Brad Pitt on the sets of "Babylon."
The actress, who played Lady Fay Zhu in the upcoming star-studded flick, will be seen passionately kissing Robbie, who played Nellie LaRoy's character. The kissing scene happens in the movie after Lady Fay tries to suck the poison out of Nellie in a desert following a snake bite.
Jun Li shared that the kissing scene with "lovely" Robbie was "really messy" and "challenging."
"She had this prosthetic piece on her neck that was filled with honey," Jun Li told People Wednesday. "And because we're in the desert, there was a lot of sand and dust in the air. And of course, with her fighting the snake and struggling with a snake, once I get to her, it's already covered in sand."
Jun Li added that a "mixture of honey and sand is not exactly the most sexy."
Aside from working with Robbie, the actress shared her experience working with Pitt, who played Jack Conrad's character in the flick.
"He's very goofy and an absolute joy to work with," she said, adding, "He cracks jokes here and there, and we actually did a lot of improvisation in our scenes. Gosh, I really hope that we'll get to see Damien's director's cut one day. He had to cut a lot."
The movie is set in the 1920s and revolves around Hollywood's transition from silent movies to talkies. Pitt's character in the movie is a silent movie star who is known for his flamboyant parties.
Considering the movie feature a lot of party scenes, Jun Li appreciated the background actors for being "committed" and "uninhibited" on the sets. The "Quantico" star shared how she felt these parties were real and thought background actors were "genuinely having an amazing time on set."
She continued, "Every single day people partied like it was the first time they were attending this party. The energy was addictive and exhilarating. I loved being a part of it."
"Babylon" is helmed by director Damien Chazelle and also stars Tobey Maguire, Olivia Wilde, Diego Calva and Max Minghella. The flick is slated to release in theatres this Friday.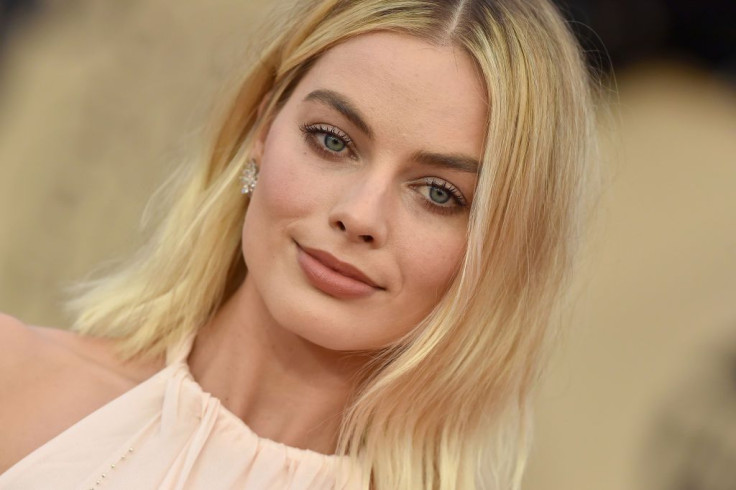 © Copyright IBTimes 2023. All rights reserved.