Barclays Executive Admits Bashing Wife's Head With A Crowbar 30 Times And Killing Her
A Barclays bank executive on Monday admitted bludgeoning his cancer-ridden wife to death by smashing her head with a crowbar 30 times after she berated him and his daughter.
Warrington-based David Pomphret, 51, lost control and beat his wife, Ann Marie Pomphret, to death after she called their 18-year old daughter Megan a 'fat slag.' Ann Marie also told Pomphret that their daughter was going 'out to get sex' and that he supported her behavior, Manchester Evening News reported.
Pomphret's lawyer, Richard Pratt, told Liverpool Crown Court that his client had lost self-control after being berated by his wife.
The couple had gotten into an argument on the night of Nov. 2, when Ann Marie began ranting and raving about their daughter and then called Pomphret 'useless.'
"This is a case where a quiet man finally snapped. You may have little doubt in concluding this was a man who had completely lost his normal character and self-control," he told the jury.
He argued that Ann Marie was highly volatile and prone to violent rages at times- issues the family had been living with for a long time. Ann Marie also suffered from various mental health problems along with cancer and was on the autism spectrum.
Megan too described her father as "her rock" to the court and said that he was a "model of restraint."
However, according to prosecutors, Pomphret had intended to kill his wife and it was not a loss of self-control.
"It may be loss of temper, but not loss of control," prosecutor Gordon Gale told the court.
The court heard how Pomphret had told a pack of lies to the officers who responded to the scene. After killing his wife, he sent messages to her phone asking where she was and then called the cops to report how he'd just found his wife dead.
"Who would have done this? Who has done this to my wife?" Pomphret reportedly asked the officer.
A post-mortem report revealed defense injuries on both arms. The report said that the victim had been subjected to 'violent assault.'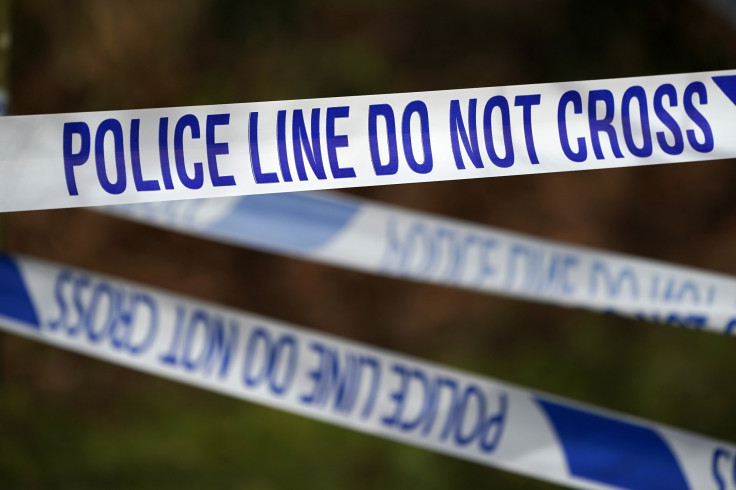 © Copyright IBTimes 2022. All rights reserved.
FOLLOW MORE IBT NEWS ON THE BELOW CHANNELS