Barry Weiss On Britney Spears' Defamation Case: Sam Lufti Was A 'Gofer, Like A Personal Assistant'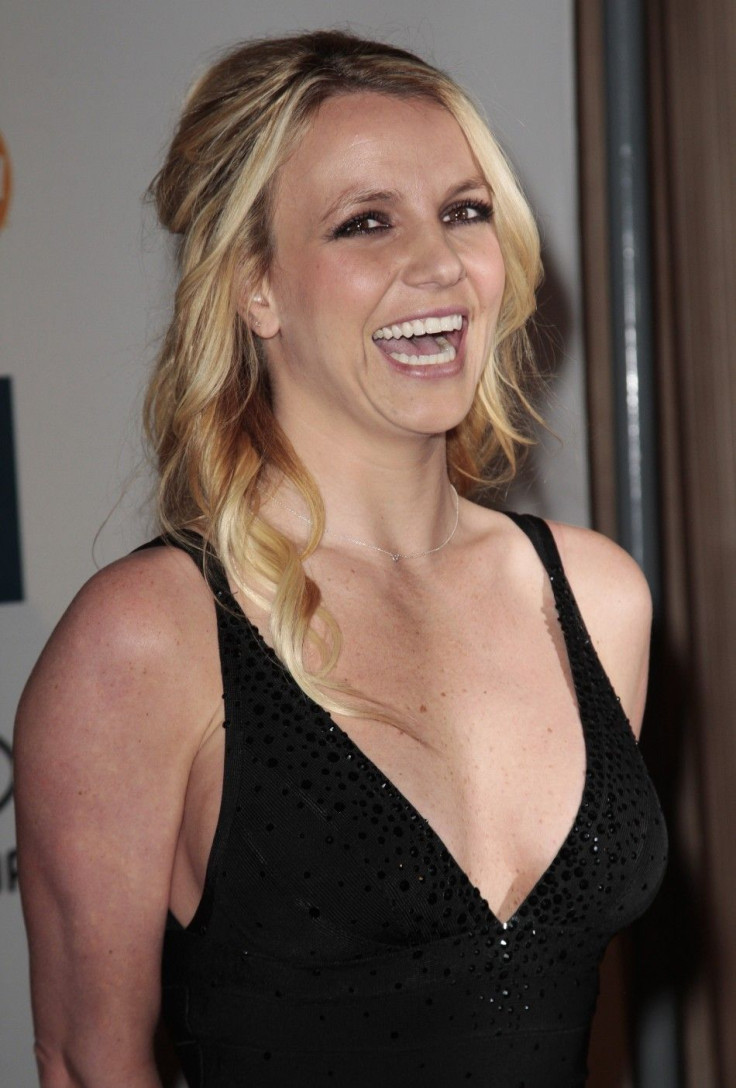 Music executive Barry Weiss says he was Britney Spears' "lifeline" during her well-documented meltdown and never heard that she had a new manager named Sam Lutfi.
Barry Weiss, who was the head of Jive Records, Britney Spears' label, testified Monday in Lufti's defamation suit in Los Angeles that the only time he spoke to Lufti was when he asked about Spears showing up to an appearance for her "Blackout" album.
"Britney was pretty erratic at the time," Weiss testified on the defamation lawsuit Lutfi has brought against Spears' parents, MSN reported.
Lutfi claims he was her manager during the time and is owed millions.
The defamation suit surrounds how Spears' mother Lynne wrote about Lufti in her memoir, "Through the Storm: A Real Story of Fame and Family in a Tabloid World."
Conservators of Spears' estate claim that Lufti was never Spears' manager and instead preyed on her vulnerabilities by inserting himself into her life when she was at her weakest.
Weiss explained he used to work closely with Spears' former personal manager, Larry Rudolph, but said he wasn't sure if Lufti was actually her manager.
"Sam Lutfi never introduced himself or came in for a meeting. He never discussed records or a record contract," Weiss said.
"He helped us get a video made," Weiss acknowledged. "He was trying to keep Britney on the set."
Ultimately Weiss said he felt Lufti was a "gofer [for Spears], like a personal assistant."
The music executive explained Spears would talk to him about album's packaging, picking a single and other creative matters that were typically discussed with a manager.
"There was no manager involved," Weiss said. "She was estranged from her family. I felt I was a lifeline for her. She was texting me constantly from her cellphone."
Weiss said he had known Spears since she was 16 years old, when she signed a contract to Jive Records.
"She's a superstar, a household name in every country in the world," Weiss said.
Spears must do one more album with Jive, Weiss said when cross-examined by Lutfi's attorney.
"It would be nice to be back together, if that happened," he said.
© Copyright IBTimes 2023. All rights reserved.