'Bates Motel' Season 5 Premiere Date Revealed: What To Expect From The New Installment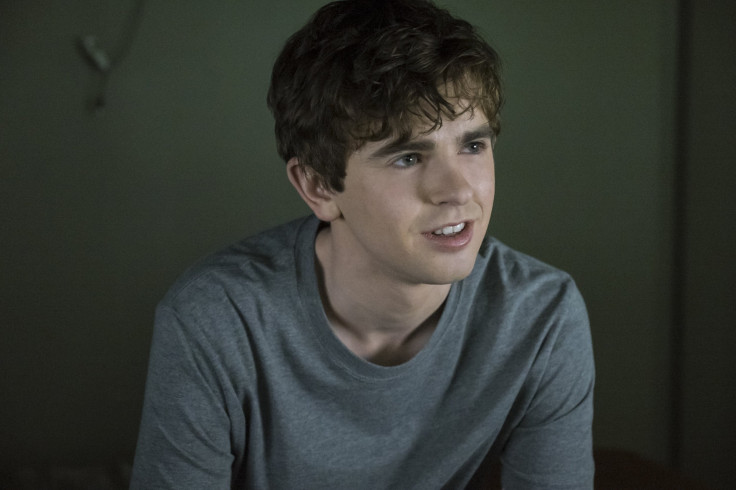 A&E has set the premiere date for the fifth and final season of "Bates Motel."
According to Entertainment Weekly, Season 5 of the "Psycho" prequel series will premiere on Monday, Feb. 20 at 10 p.m. EST. The past four seasons of "Bates Motel" all premiered in March, so the newly announced release date for Season 5 is sooner than expected.
With the shocking death of Norma Bates (Vera Farmiga) at the end of Season 4, fans can expect that things are going to be different when the show returns next month.
"It definitely feels fresh and new," Freddie Highmore, who plays Norman Bates in the series, told Goldderby of the upcoming installment. "[It will be] reestablishing new rules and lots of that is going to take place in Norman's mind because [Norma] is actually dead, but to him she's not. So how that manifests itself throughout the whole season is incredibly exciting."
The 24-year-old British actor said that viewers should also look forward to Farmiga's next performance on the show. "To see what Vera does with a new version of the character that she's played masterfully over four seasons is [exciting]," Highmore said.
Most importantly, executive producer Carlton Cuse told The Hollywood Reporter that the audience is going to "see a version of Norman [in Season 5] that is much closer to the one in the movie." Cuse, however, made it clear that the upcoming season won't be a carbon copy the 1960 Alfred Hitchcock film.
"The way in which [Norman] acts and the events in the story will not be the same as the movie," the exec producer said. "They will cross paths with some of the events in the movie and lead to an ultimate resolution. What that resolution is and how that plays out is something that will be not disconnected to the movie 'Psycho' but will be very much our own story in the same way the entire series has been."
Speaking of "Psycho," Season 5 will also see the introduction of Marion Crane (Rihanna), who's one of the major motel guests in the film.
© Copyright IBTimes 2023. All rights reserved.