'Batman v. Superman: Dawn of Justice' Actor Henry Cavill Says The Only Thing That Can Beat Superman Is Superman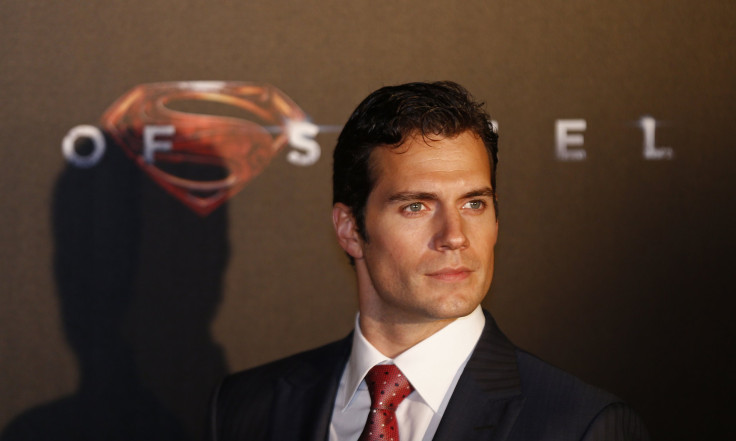 Henry Cavill said that his Superman version is "complex." The 32-year-old actor spilled some interesting details about his "Man of Steel" and "Batman v. Superman: Dawn of Justice" character in his recent conversation with The Guardian.
"People think Kryptonite can beat him. No. The only thing that can really beat Superman is Superman. His own noggin messing with him. His own moral choices," he said.
He added that rich stories could be weaved around his character. Cavill is reportedly happy playing Superman on silver screen and would like to play the character in future.
"It's a wonderful role. There's a huge potential there for complex storytelling, and I'm looking forward to exploring those avenues. Come on, it's Superman! You can't be ….. at the idea of playing Superman for the rest of your life," he said.
In the comics, Superman is born as Karl-El on the planet of Krypton and is send to earth by his scientist father. He is raised as Clark Kent. He takes the identity of Superman to save Metropolis from evil.
"Batman v. Superman: Dawn of Justice" has been set after the events of "Man of Steel," and it will see Batman travelling to Metro as he thinks that Superman's action needs to be controlled.
The actor will also reprise his role in the upcoming movie "Justice League," which is scheduled for a 2017 release. It is not known how his character will factor in the film. The pre-production of the film will start in January 2016, Cavill revealed on the Tonight Show, according to Comicbook.
Cavill's recently released film is Guy Ritchie's "The Man from UNCLE," in which he plays agent Napoleon Solo. The film has received rave reviews and has earned $75 million so far.
© Copyright IBTimes 2023. All rights reserved.