BBGIRLS' Yujeong Is Dating Actor Lee Kyu-han After Meeting On The Set Of 'Rustically'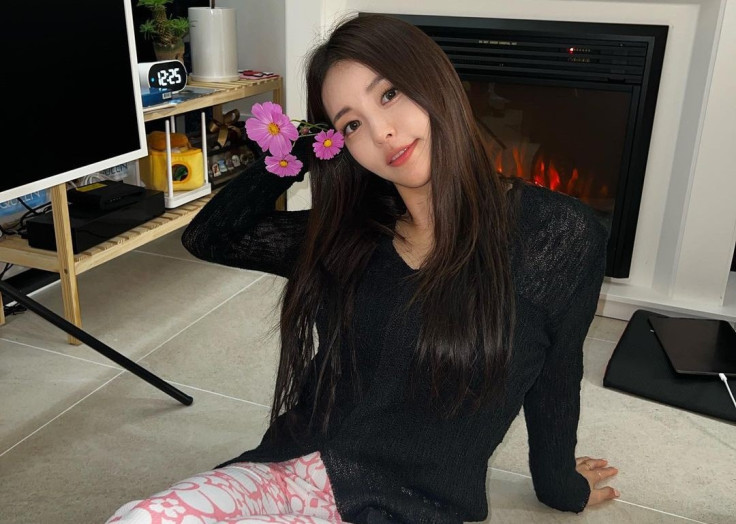 KEY POINTS
BBGIRLS' Yujeong and actor Lee Kyu-han met while filming KBS' "Rustically"
The two reportedly began dating after getting well-acquainted on the show
Lee Kyu-han starred in the popular K-drama "My Lovely Sam Soon"
BBGIRLS member Yujeong is reportedly dating South Korean actor Lee Kyu-han.
According to an exclusive media report by Sports Chosun Thursday, the 32-year-old BBGIRLS member is in a relationship with the 42-year-old South Korean actor.
An insider alleged that the two stars started dating after getting well-acquainted on a variety show.
"Lee Gyu-han and Yujeong fell in love. They met for the first time while filming a variety show and recently developed into lovers," the insider claimed.
Kyu-han and Yujeong previously met and starred in the KBS variety program "Rustically: In Ulsan" in February. During their meeting on the show, Kyu-han awkwardly greeted Yujeong, saying, "It's nice to meet you." Yujeong responded, "I met you on the drama 'My Lovely Sam Soon,'" and laughed shyly.
After the program, the two stars reportedly began getting to know each other in private before starting to date.
Nam Yujeong, more popularly known as Yujeong, is a member of the K-pop girl group BBGIRLS, formerly known as Brave Girls.
Yujeong was a contestant on the survival show "The Unit: Idol Rebooting Project" and a beauty vlogger on the BlueMoonMe YouTube channel, per Kprofiles.
On July 10, BBGIRLS launched new social media accounts and unveiled a new logo and set of profile photos ahead of its first comeback in early August under its new name.
BBGIRLS announced that it would be changing its former name, Brave Girls, after parting ways with its former agency, Brave Entertainment, and signing with Warner Music Korea.
Meanwhile, Lee Kyu-han is a South Korean actor who made his acting debut in the TV series "Love and Success" in 1998. He rose to fame when he played the heroine's ex-boyfriend in the popular romantic comedy "My Lovely Sam Soon."
He also starred in "Que Sera, Sera" in 2007, "Smile, You" in 2009, "More Charming by the Day" in 2010, "The Wedding Scheme" in 2012, "The Birth of a Family" in 2012, "Only Love" in 2014, "I Have a Lover" in 2015, "Introverted Boss" in 2017, "Graceful Family" in 2019, "She Would Never Know" in 2021 and "May I Help You" in 2022, among many others.
Kyu-han will play the character of Park Ki Young in the 2023 action thriller Korean drama series "Longing for You," which is set to air from July 26 to Sept. 7 this year.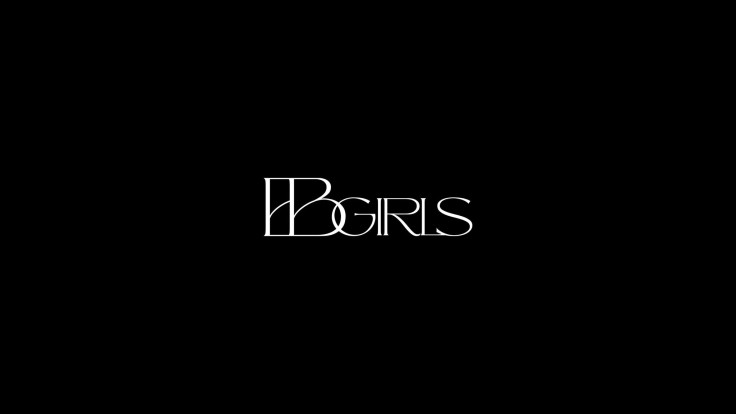 © Copyright IBTimes 2023. All rights reserved.