Bear Attack: California Woman Attacked While Sleeping In Backyard
A 19-year-old Southern California woman survived a bear attack on June 17 while in a backyard. The woman, from the Los Angeles suburb of Sierra Madre, was able to fight off the animal with her laptop after it bit into her leg and left scratches on her arms and legs.
"She awoke to the sound of an aggressive bear that was approaching her and then commenced an immediate attack on her," Capt. Patrick Foy of the Department of Fish and Wildlife said about the incident.
"She ended up sustaining scratches to her arms and legs and then, ultimately, the bear bit into her leg… They didn't provoke the animal, they didn't get between the animal and its cubs, they didn't attract it inadvertently with a strong odor of food. This person was asleep with a laptop in her lap and was doing nothing that would be argued as inadvertently attracting this bear."
The Department later reported the capture of two bears, a mother and her cub, in the vicinity of the woman's home the following night. Using DNA from the woman's wounds, both were ruled out as the attackers. The cub had "an immediate and fatal reaction to the tranquilizing drug" and died while in custody.
On Friday, DNA evidence tied the bear that attacked the young woman to one that attacked an 83-year-old man in April 2019. The man had been sleeping off of a trail in Angeles State Park when the bear came upon him. After attempting to show that he was no threat, the bear attacked him.
"It is definitely a dangerous bear," Foy said.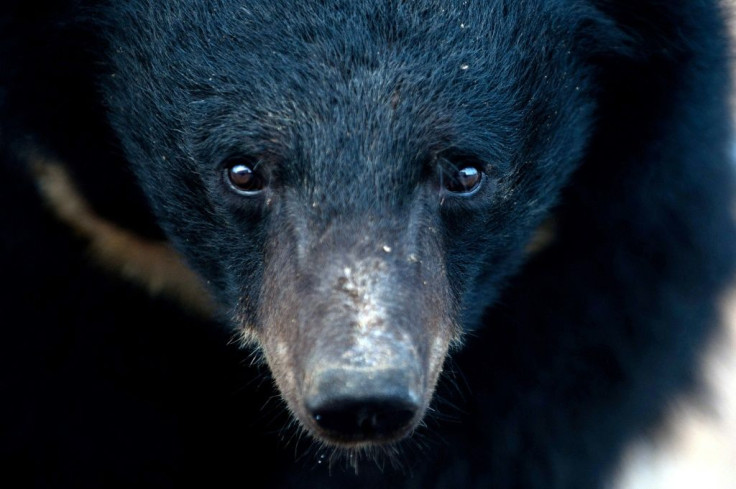 © Copyright IBTimes 2023. All rights reserved.