Bear Grylls Fired From Discovery Channel's 'Man vs. Wild' Over Contract Issue: Report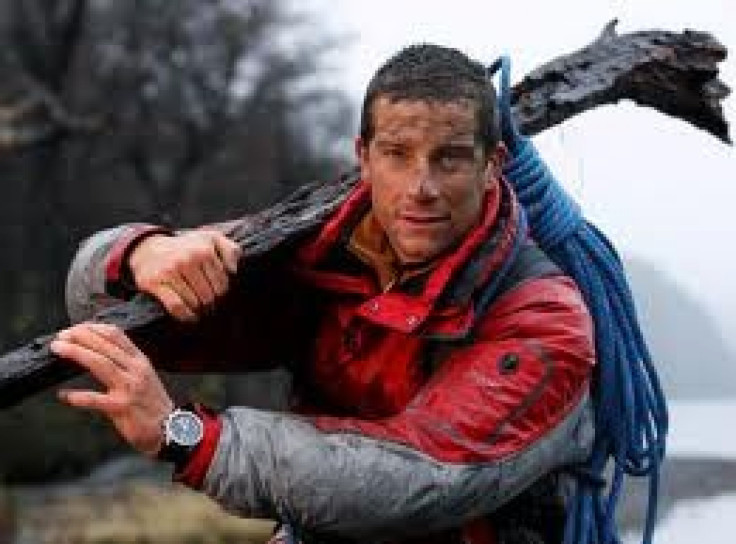 Bear Grylls, the 37-year-old host of The Discovery Channel's Man vs. Wild, has been fired from the show after filming sixth seasons allegedly because the network hasn't been able to get him to do two unannounced projects he was contracted for, sources told The Hollywood Reporter.
Due to a continuing contractual dispute with Bear Grylls, Discovery has terminated all current productions with him, a spokeswoman for Discovery confirmed with the website.
Grylls' relationship began with the network in 2006, when Man vs. Wild debuted on Discovery. In the show, the British adventurer is placed into hostile environments and must use his survival skills to stay alive.
People.com reported that Heather King, a rep for Grylls, said that his goal has always been to make life-empowering shows for his many fans around the globe, and he has taken great risks to bring Discovery such award winning programming over seven seasons.
Unfortunately, Bear and Discovery have not been able to come to mutual agreement on new programming, and he disagrees with Discovery's decision to terminate current productions, she added. Bear has loved the Man vs. Wild journey and looks forward to producing further cutting edge content again soon for his loyal audience.
© Copyright IBTimes 2023. All rights reserved.