'Beauty And The Beast' Sequel: Luke Evans And Josh Gad Have An Idea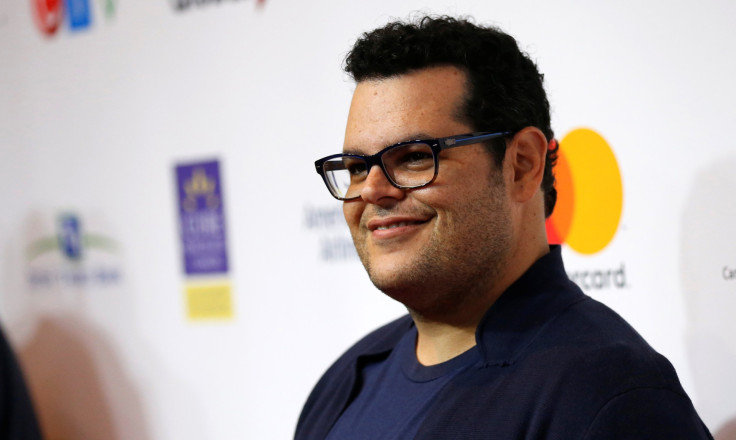 Disney's live action adventure "Beauty and the Beast" is a standalone film, but its stars Luke Evans and Josh Gad, who play Gaston and LeFou, respectively, have a great idea for its sequel.
The two talked to People and said it would be great for the two characters to have their own spin-off movie.
"I'd love to see a sequel to Disney's 'Beauty and the Beast' starring LeFou and Gaston," said Gad. "Gaston with a broken arm, and will probably be pushed on a wheelchair. The two of them travel Europe looking for other potential suitors for Gaston. Could be Weekend at Bernie's-style — me and Stanley Tucci's character just holding him up."
Evans thought Gad's idea is brilliant, and contributed that they could make something similar to "Ferris Bueller's Day off." Gaston would be nursing a "broken heart, a broken ego" after Belle (Emma Watson) rejects him in favor of Beast (Dan Stevens), so he leans on his sidekick LeFou for a new adventure.
Earlier, director Bill Condon said that Disney would be introducing its first gay character through LeFou.
"LeFou is somebody who on one day wants to be Gaston and on another day wants to kiss Gaston," Condon told Attitude Magazine. "He's confused about what he wants. It's somebody who's just realizing that he has these feelings. And Josh makes something really subtle and delicious out of it. And that's what has its pay-off at the end, which I don't want to give away. But it is a nice, exclusively gay moment in a Disney movie."
Because of this, a lot of people got upset and wanted to boycott the film.
Read: Petition created to boycott 'Beauty and the Beast' because of gay character
Condon could not understand what the fuss is all about and told Screen Crush, "Oh God. Can I just tell you? It's all been overblown. Because it's just this, it's part of just what we had fun with. You saw the movie, yeah? You know what I mean," he said. "I feel like the kind of thing has been, I wish it were – I love the way it plays pure when people don't know and it comes as a nice surprise. To not make a big deal of it. Why is it a big deal?"
"Beauty and the Beast" will hit cinemas on March 17.
© Copyright IBTimes 2023. All rights reserved.