'Beauty And The Beast' Spoilers: Emma Watson Shares Thoughts On Gay Character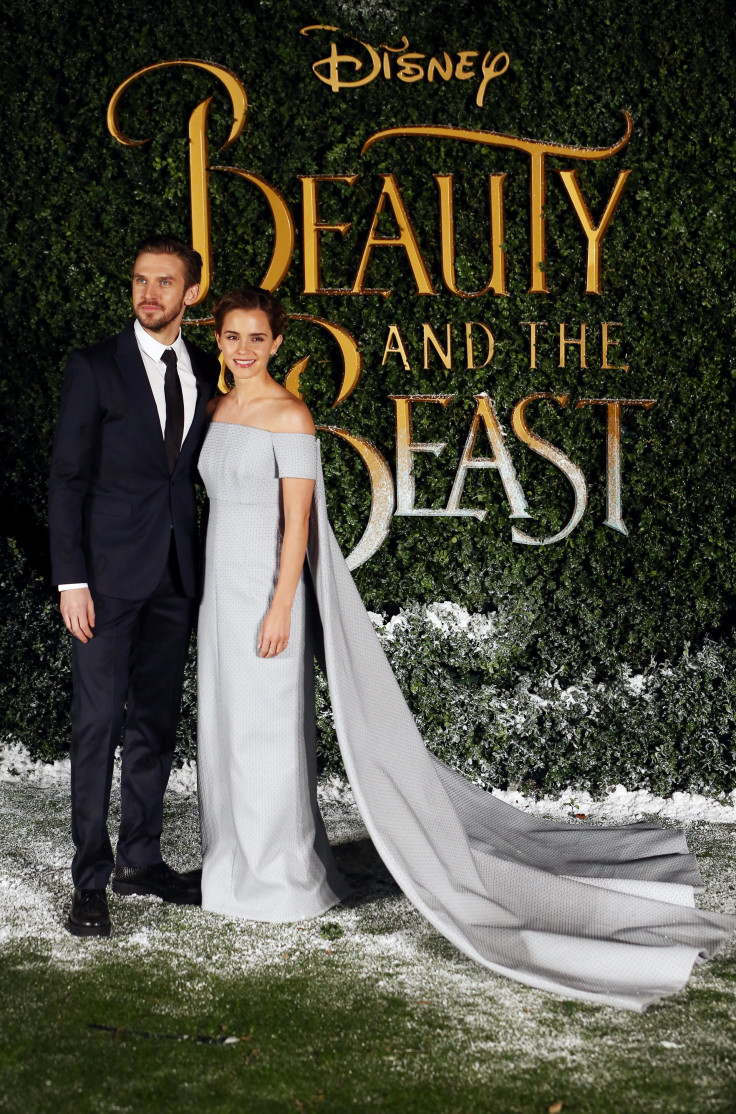 Much has been said about the gay character LeFou (Josh Gad) that Disney plans to introduce in the live action remake of "Beauty and the Beast." But what does lead star Emma Watson, who plays Belle in the movie, think about this new twist to LeFou?
The actress shared her thoughts about him during a recent interview with Entertainment Weekly on Sirius XM. Watson said Disney introduced LeFou's homosexuality subtly, and that's what she appreciated about the film.
"I think that what's so fantastic about Josh's performance is that it's so subtle," Watson said. "It's always like, does he idolize Gaston? Is he in love with Gaston? What's the relationship there? And I think it's incredibly subtle, to be perfectly honest."
Watson added that fans need to lower their expectations about this introduction because the movie will not dwell much on LeFou's feelings. "I don't want people going into this movie thinking that there's like a huge narrative there," she said. "There really isn't. It's incredibly subtle, and it's kind of a play on having the audience go, 'Is it, or is it not?' I think it's fun. I love the ambiguity there."
While some fans are excited about LeFou's sexuality, not everybody appreciates this. Director Bill Condon told Screen Crush that he could not understand why some people got so upset with it.
Read: Petition launched to boycott 'Beauty and the Beast' because of gay character
"Oh God. Can I just tell you? It's all been overblown. Because it's just this, it's part of just what we had fun with. You saw the movie, yeah? You know what I mean," he said. "I feel like the kind of thing has been, I wish it were – I love the way it plays pure when people don't know and it comes as a nice surprise. To not make a big deal of it. Why is it a big deal?"
"Beauty and the Beast" will hit cinemas on March 17.
© Copyright IBTimes 2023. All rights reserved.