'Beauty And The Beast' Director Bill Condon Reveals Powerful Story Behind The Beast's Curse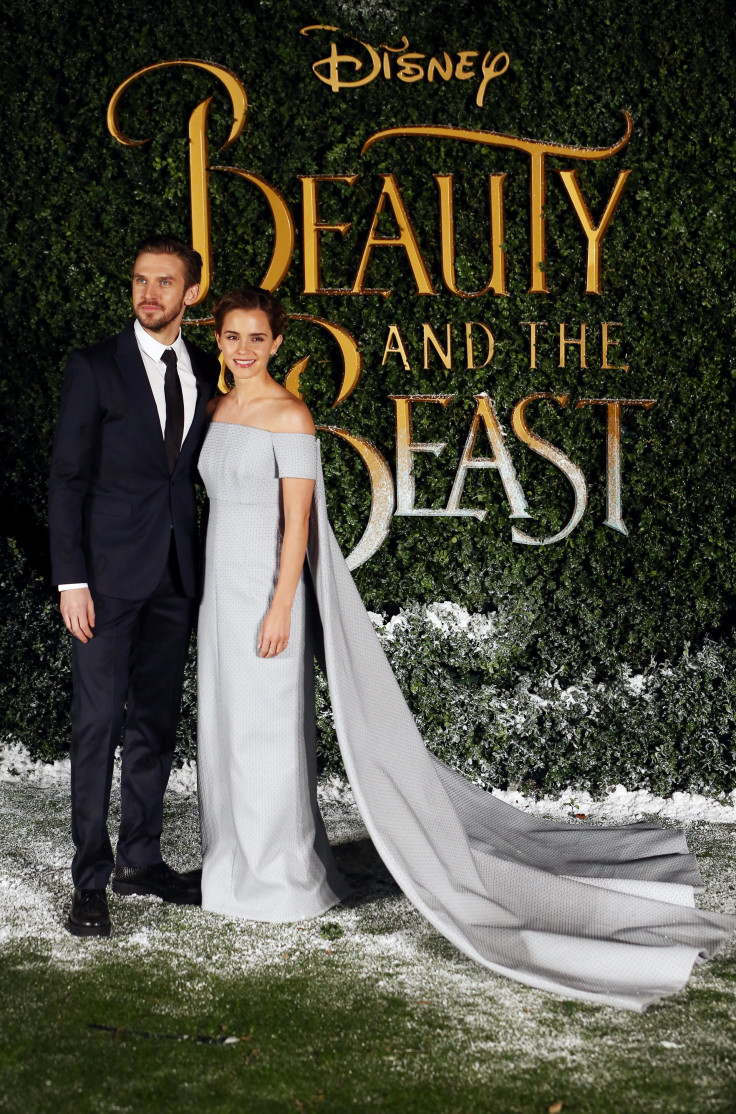 Most love stories are told only through a single perspective, but "Beauty and the Beast" is different because people get to witness how both the Beast (Dan Stevens) and Belle (Emma Watson) fall in love with each other despite the odds.
Director Bill Condon told The Hollywood Reporter that sharing the Beast's perspective is actually the idea of late lyricist Howard Ashman. "It was his idea that the Beast carry equal emotional weight," he said. "Howard had discovered he had AIDS and wrote [the 1991 film's songs] while he was dying. So the pathos of the Beast — someone who has been cursed and whose curse is breaking the hearts of the people who love him — and the fantasy that he might be saved, it's unbelievably powerful."
Disney started with the animated version of "Beauty and the Beast," so for this live action version, Condon said they had to "fill in the blanks" between these two characters. "They're both outsiders, but how did Belle wind up being so different from everybody else in a town where nobody understands her, and how did the Beast become the person who earned that curse?" he said. "That's the stuff we started to fill in, and it was those questions that led to the new songs — all of which center on those ideas."
This outsider quality is something Watson earlier discussed with Attitude Magazine. She said that she had to dig deep in order to make audiences understand why Belle, despite her beauty, could not relate to society and its standards.
"I think it was really important for Dan and I to develop and understand why each of our characters feel as if they don't fit in," shared Watson. "I certainly felt watching the original that I wanted to know more about why Belle feels that she's different and why she wants to be different and why she's naturally different."
"Beauty and the Beast" will hit cinemas on March 17.
© Copyright IBTimes 2023. All rights reserved.