'Beauty And The Beast' Director Bill Condon Says Gay Backlash Is 'Overblown'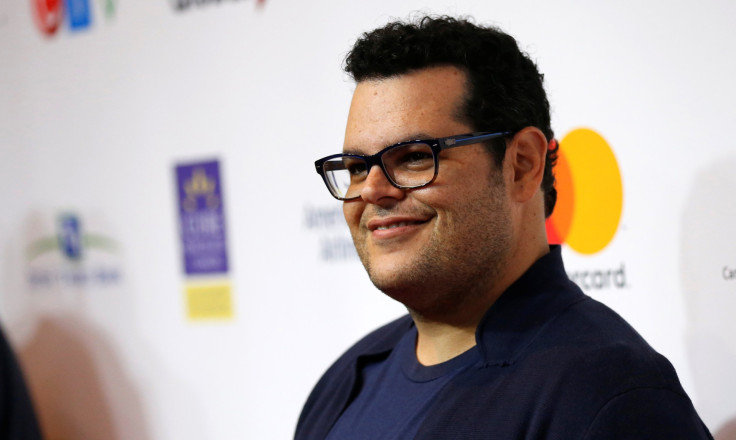 "Beauty and the Beast" director Bill Condon cannot understand what the fuss is all about concerning the "exclusively gay moment" they included in the film.
Condon earlier told British magazine Attitude that LeFou (Josh Gad), the sidekick of Gaston (Luke Evans), is dealing with his sexuality and attraction towards Gaston. He is described as "somebody who on one day wants to be Gaston and on another day wants to kiss Gaston." Following this revelation, several people are planning to boycott the movie because it reportedly sends the wrong message about being gay.
When asked about this backlash, Condon told Screen Crush that he could not understand it at all. "Oh God. Can I just tell you? It's all been overblown. Because it's just this, it's part of just what we had fun with. You saw the movie, yeah? You know what I mean," he said. "I feel like the kind of thing has been, I wish it were – I love the way it plays pure when people don't know and it comes as a nice surprise. To not make a big deal of it. Why is it a big deal?"
For his part, Gad told USA Today that the script didn't even mention that LeFou is gay. Nonetheless, he is proud to have given the character some depth, especially in terms of his sexuality. "What was most important to me was taking a character that is wonderful and so iconic, but is defined by cartoon conceits in the (original) movie... and expanding on that, giving him dimension, making him human," said Gad.
As far as surprises are concerned, Evans earlier told Entertainment Weekly that they have a few new lines for Gaston that were not included in the animated film. "We have lines that were not in the original," Evans said. "The guys did at Disney reviewed all the transcripts and recordings, they've been able to go back through those hours and hours of recorded footage, and listen to lyrics that were written and never used, which are actually gems. For the audience who know the song immensely well — which I think is most people — you will hear a few new lines, which are really really special."
"Beauty and the Beast" will hit cinemas on March 17.
© Copyright IBTimes 2022. All rights reserved.
FOLLOW MORE IBT NEWS ON THE BELOW CHANNELS