Becoming Chaz Bono: See the 'Dancing With the Stars' Contestant's Amazing Transformation [PHOTOS AND VIDEO]
Becoming Chaz Bono: Photos of the DWTS Contestant's Amazing Transformation [PHOTOS AND VIDEO]
Years before Chaz Bono was thrust into the public spotlight as the first transgender contestant on Dancing with the Stars, he was Chastity Bono, the self-possessed daughter of Cher and Sonny Bono. Some viewers might remember seeing Chastity as a toddler on The Sonny and Cher Comedy Hour, while others might remember seeing heartbreaking images of Chastity at her father's funeral in 1998.
The announcement that Chaz Bono was joining the cast of DWTS season 13 has brought the show a generous amount of publicity, not all of it positive.
But Chaz himself has kept a brave face amid the public scrutiny, and while his dancing skills are still in question, he's looking forward to appearing on the 13th season of the popular reality competition show.
[I'm] so happy to finale confirm that I am doing DWTS this season and I couldn't be more excited about it, he tweeted earlier this week.
Bono successfully completed a two-year gender transition from female to male in May 2010. His documentary about the transition, Becoming Chaz, premiered at the 2011 Sundance Film Festival and later aired on Oprah Winfrey's network, OWN.
In May 2011, Bono released his book, Transition: The Story of How I Became a Man.
It's probably the hardest I've worked on anything in my life . . . this journey wasn't just about transitioning; it was a journey of coming to understand myself, learning how to take care of myself, putting my fears away and putting my needs as a priority instead of concerning myself with what everyone else thought. It's, essentially, really about growing up, Bono told the L.A. Times.
Below is a video of the adorable Chastity Bono onstage with her parents as a toddler:
Click through the slideshow to see photos of Chastity and Chaz through the years....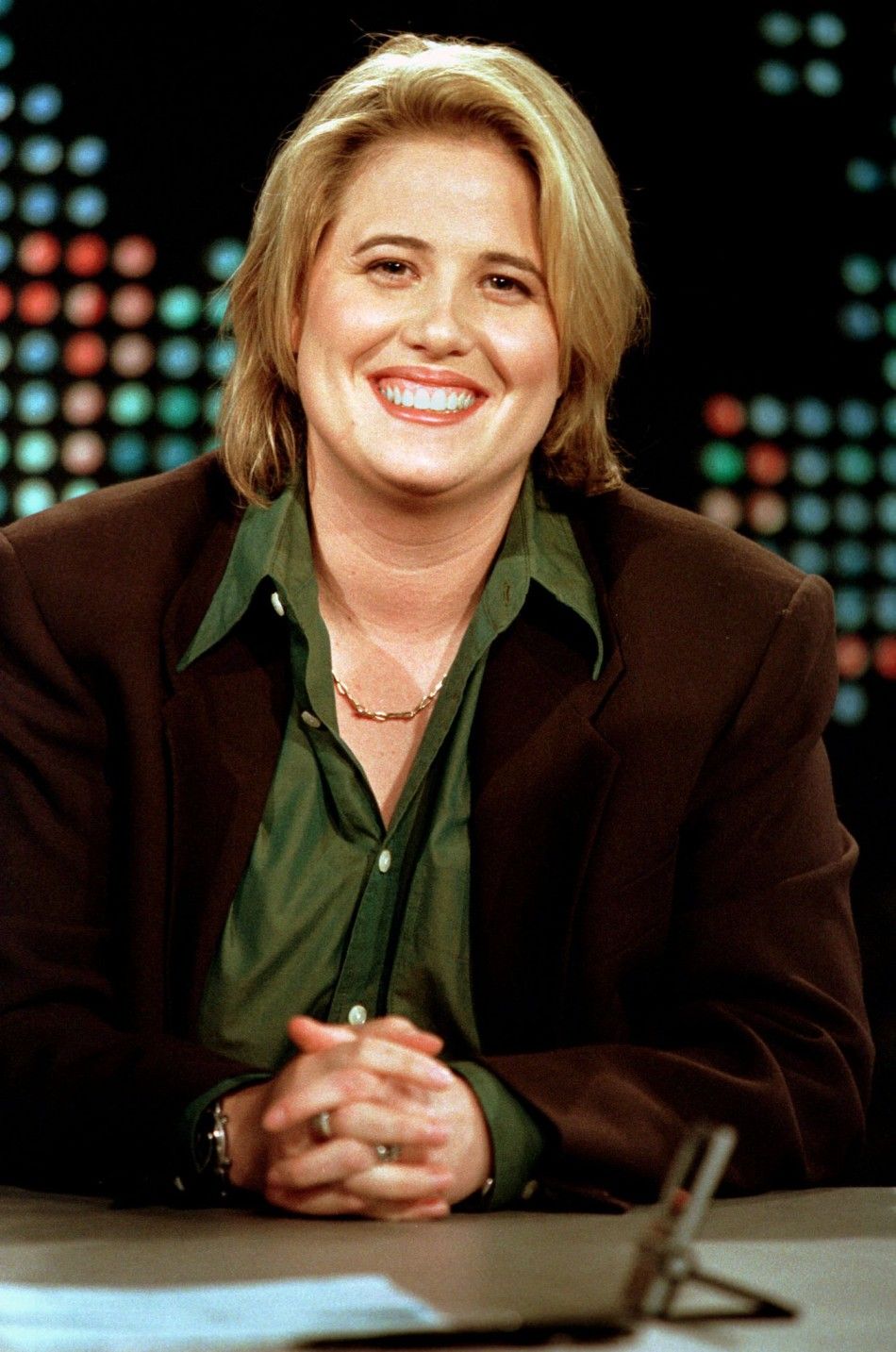 © Copyright IBTimes 2023. All rights reserved.