Being Young And Disabled Increases Chance Of Arrest, Study Finds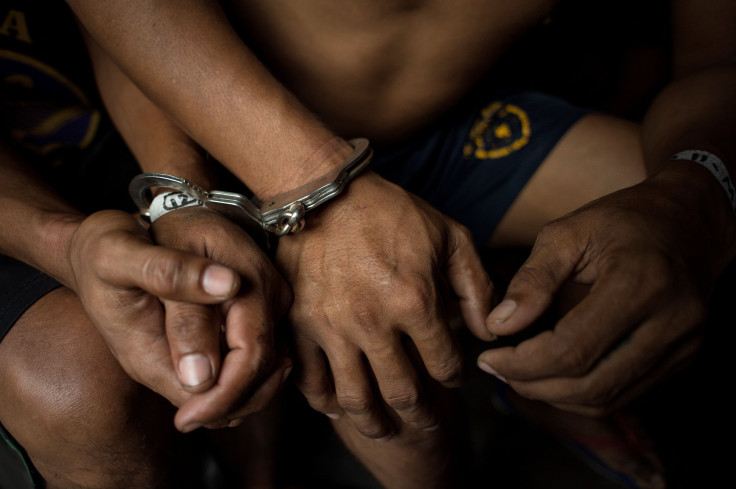 If for some reason, you ever thought that people with disabilities don't have things too bad, a new study begs to prove you wrong. The study conducted at Cornell University in Ithaca, New York revealed that those with disabilities — whether it be sensory, physical, emotional or cognitive — were a whopping 44 percent more likely to get arrested by the time they are 28. In contrast, for those without disabilities, the probability of arrest until the same age was 30 percent.
Also, it was found that those with physical or mental disabilities had a 13 percent more chance to get arrested as juveniles or young adults, compared to disability-free individuals.
Surprisingly or not, the study found that African-American men with disabilities were at a significantly higher risk of arrest. For this group, the probability of getting arrested by the time they hit 28 was 55 percent.
Meanwhile, among whites without any disability who participated in the study, just 27.5 percent were ever arrested by the age 28.
"I expected to find that people with disabilities would be more likely to be arrested, but I was frankly shocked by how large the disparity was," said author Erin McCauley, a doctoral candidate in policy analysis and management at Cornell University. In fact, McCauley said the arrest rate for African-Americans with disabilities is "horrifyingly high."
In an interview she gave to Reuters, she said, "It almost makes the experience of arrest fundamental to the experience of being black and having a disability, when more than half of the group experiences arrest."
Policy changes and meaningful interventions are needed to address the vulnerable position in which racial minorities with disabilities find themselves, she said.
"These findings really point to a problem," she said and added, "For people with disabilities, particularly men of color, the experience of arrest is extraordinarily common. They are constantly exposed to this risk."
According to McCauley, the types of disability were distributed evenly across all the races. The difference, therefore, was in the risk of arrest among blacks and whites.This is likely due to racial discrimination, she said.
She also said the findings were relevant in terms of public health as well. In police training, for example, more focus should be given to de-escalation and limiting the use of force, she said.
"Police officers should understand how disabilities may affect compliance and other behaviors, and likewise how implicit bias and structural racism may affect reactions and actions of officers and the systems they work within in ways that create inequities," McCauley wrote in the paper.
She added that by ensuring high-quality care, the frequency with which those with physical disabilities come in contact with the criminal justice system could be lowered.
"For many with disabilities, quality health care is imperative for positive functioning within the community through increasing access to medication and support services," she added.
The findings of the study were published in the American Journal of Public Health on Nov. 8, 2017.
© Copyright IBTimes 2023. All rights reserved.
FOLLOW MORE IBT NEWS ON THE BELOW CHANNELS