Ben Affleck Celebrates One Year Of Sobriety With Jennifer Garner, Kids In Mind
Ben Affleck is celebrating the first year of his sobriety this week.
According to Us Weekly, the "Batman v Superman" actor is celebrating the important milestone in his life with his ex-wife, Jennifer Garner, and their three kids in mind.
"Ben is in a great place in his recovery and in life. He continues to want to be the best father and friend he can be," a source said.
The source also said that Affleck and Garner have both been doing amazing work when it comes parenting their kids, Violet, 13, Seraphina, 10, and Samuel 7.
Last summer, Affleck and Garner spent as much time as they could with their children by going to outings, traveling, and more. The source said that even though Affleck and Garner have not been together since 2015, they still share a very special relationship that has trust.
Affleck also credits his ex-wife for helping him during his quest to being sober. Garner has been very supportive of Affleck's recovery, and they have also been working closely on parenting their kids.
"Ben has found a balance between his work and home life. He remains committed to a number of treatment and wellness methods that focus on his health," the source said.
But even though Affleck and Garner became much closer during the former's sobriety, this doesn't mean that they have gotten back together. A tabloid recently claimed that Affleck asked Garner to get back together with him.
An unnamed source claimed that Affleck told his ex-wife that he wants to be a family again. And if Garner would accept his proposal, he is willing to tie the knot with her again.
But by the looks of it, the claims are nothing more than rumors and they should be taken with a grain of salt. Garner is in a relationship with John Miller, and she seemingly has no plans to get back together with her ex-husband.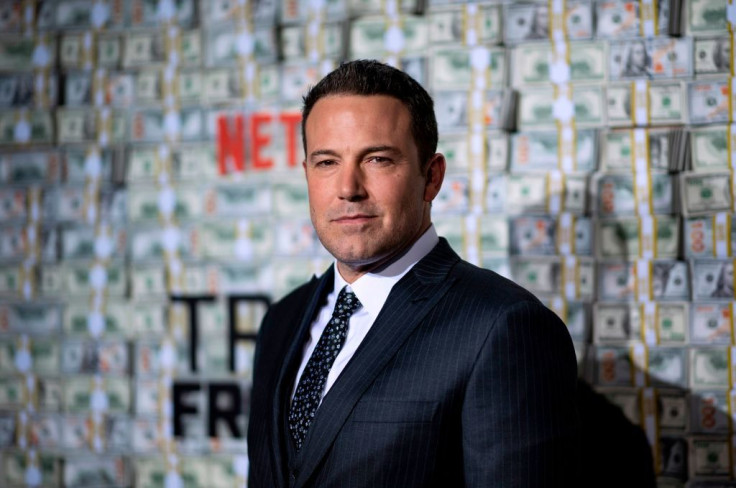 © Copyright IBTimes 2023. All rights reserved.