Ben Affleck, Jennifer Garner Divorce: Why The Couple Decided To File Again After A Lengthy Separation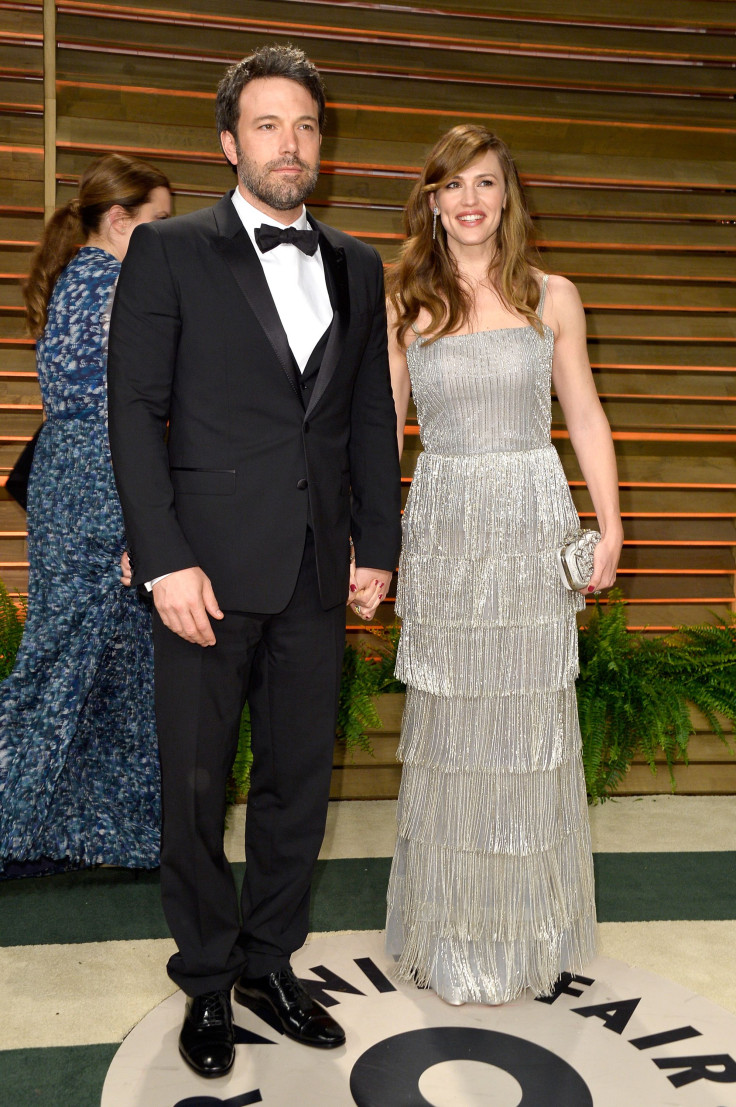 It's official — the end is near for Ben Affleck and Jennifer Garner. The couple has been separated since June 30, 2015, leading some to believe there was still hope for reconciliation.
After nearly two years, Affleck and Garner have decided to end their relationship. Sources tell People the decision was "super amicable." Another claims there was no breaking point for Affleck or Garner, they simply decided the time was right.
Read: Ben Affleck And Jennifer Garner Take Kids To Church
"They always planned to divorce despite what people said. If you look at their first statement it says divorce is not separate. They just did it the way they wanted to and did what was best for their kids. There was no catalyst, it was just time," the source said. "Nothing has changed, they are and still will be putting their kids first."
TMZ was the first to report that the couple had officially filed for divorce. On Thursday, the publication revealed that both Affleck and Garner requested joint legal and physical custody of children Violet, 11, Seraphina, 8, and Sam, 5. They've agreed to leave the spousal support agreement open for discussion.
News of their filing comes weeks after it was reported that Affleck and Garner decided to call off their split. At the time, sources told People that the couple wanted to "work on their relationship." It was reportedly a mutual decision to reconcile, as sources claimed they still loved one another very much.
"Jen has called off the divorce," said the source, claiming to be close with Garner. "She really wants to work things out with Ben. They are giving things another try."
It's not clear when Affleck and Garner's divorce will be completed. Some speculate that it will take around six months.
© Copyright IBTimes 2023. All rights reserved.