Ben Affleck's Movie 'Hypnotic' Embroiled In Legal Battle Over Insurance Amid COVID-19 Pandemic
KEY POINTS
Ben Affleck's "Hypnotic" movie is suing its insurance provider for allegedly declining to extend their policy
The studio said it "would not be able to proceed with the production" if they do not have insurance
Hoosegow Productions Inc.'s insurance under Chubb National Insurance is set to expire on Oct. 28, 2020
Ben Affleck is set to star in the sci-fi thriller "Hypnotic," but the production is at the center of a COVID-19 insurance lawsuit after its insurance provider allegedly declined to extend its policy due to the pandemic.
Hoosegow Productions Inc., the studio producing Affleck's film, is suing Chubb National Insurance for breach of contract and fraud, according to the documents filed in U.S. District Court in Los Angeles on Thursday obtained by Los Angeles Times. The production filed the lawsuit after the insurance company allegedly refused to extend its policy.
Affleck was set to start filming in April, but the shooting got delayed due to the pandemic. The company's policy's expiration date is on Oct. 28, 2020, which would have covered the production under the original schedule. Now, though they want to extend their insurance, their provider allegedly declined.
"(Chubb) categorically refused to extend the policy's expiration date and refused to honor its earlier representations and promises and its long-established custom and practice," the plaintiff said in the court documents.
"Chubb National has refused, and is refusing, to extend policy expiration dates under Film Producers Risk insurance policies ... and is doing so as to motion picture and television productions across the entertainment industry as a whole since the pandemic began."
"Hoosegow is unable to reasonably obtain a comparable insurance policy at a similar premium for 'Hypnotic' without an exclusion for losses associated with COVID-19, viruses, and the pandemic," the production company added.
The complaint also stated that the broker initially asked for a policy that would expire on March 21, 2021, a year from the start of production. However, Chubb's underwriting specialist suggested that they only go for Oct. 28 to match other policies and have consecutive expiration dates. The specialist also told them they could extend when needed, Variety reported.
The outlet reached out to Chubb for comment.
"As a matter of policy Chubb does not comment on pending legal matters," a spokesperson for the insurane company said.
Variety noted that the expiration date is significant because the policy issued did not carry a COVID-19 exclusion. If Affleck or director Robert Rodriguez were to contract the virus, the insurance would be forced to pay.
However, insurers are now refusing to cover COVID-19 in their policies. The suit also contends that without the COVID-19 coverage, the large-budget movie "would not be able to proceed with the production."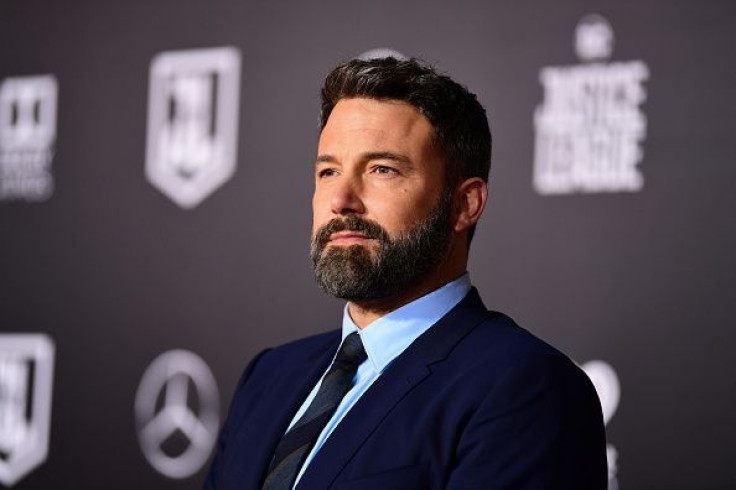 © Copyright IBTimes 2023. All rights reserved.