Ben Stiller Meets Ukrainian Refugees In Poland [Photos]
Ben Stiller shared a photo from his trip to Poland, where he met some Ukrainian refugees who fled from their country to Poland amid the ongoing war with Russia.
The 56-year-old actor took to Instagram on Sunday to share a photo of him hugging two little kids at with a huge smile.
"Near the Medyka border in Poland I had a chance to meet some families who fled the war in Ukraine, leaving loved ones behind with no idea when they will be able to return home," the actor wrote in the caption. "Or have homes to return to."
"I'm also always so impressed by @refugees and how committed they are to supporting people on their journeys," Stiller added before giving photo credit to Andrew McConnell.
Many fans in the comments section thanked the actor for his support.
" Thank you very much for your support," a fan wrote while another one added, "You have such a pure heart."
Apart from this post, the actor also shared a photo of himself over the weekend where he can be seen having a conversation with the United Nations High Commissioner for Refugees.
"I've just arrived in Poland with UNHCR, to meet families whose lives have been torn apart by war and violence in Ukraine," the actor captioned the post. "Millions have been forced to flee their homes with over 90% being women and children."
Stiller further added that he visited "to learn, to share stories that illustrate the human impact of war and to amplify calls for solidarity," before adding, "I hope you'll follow along and share your own messages of support, for people who have fled their homes in Ukraine and for people who have been forced to flee all over the world."
"Everyone has the right to seek safety. Whoever, wherever, whenever," he concluded.
Ahead of the photos of the meetup, the UN Refugee Agency shared a video of the actor explaining who a refugee is.
"There are so many misconceptions around the term 'refugee' — so actor, director, and UNHCR Goodwill Ambassador @benstiller is breaking it down once and for all," they captioned the post.
On the work front, Stiller was last seen in the crime comedy movie, "Locked Down," which was released in 2021. The movie also featured Chiwetel Ejiofor and Anne Hathaway.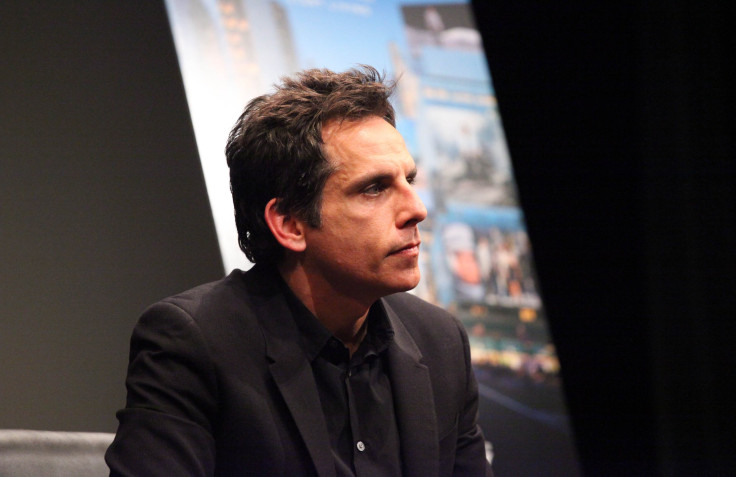 © Copyright IBTimes 2023. All rights reserved.