Bendgate: Tests Show iPhone 6 Bends And Won't Snap Back Like Galaxy Note 3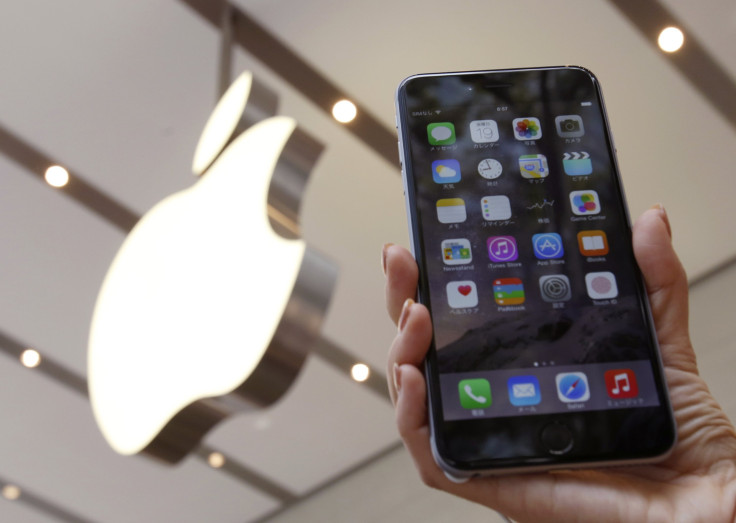 Following the iPhone 6 Plus bending controversy, which some have dubbed "Bendgate," YouTube channels have been putting the Apple iPhone's competitors to the test. First up was Unbox Therapy, which was responsible for the widely shared iPhone 6 Plus bend test video, where the smartphone was clearly deformed after applying a significant amount of pressure.
In its follow-up video, the channel put the Nokia Lumia, Motorola Moto X, HTC One M8 and even the smaller 4.7-inch iPhone 6 to the test.
Unlike its larger sibling, the iPhone 6 actually fared much better, with only slight bending from the channel's test, which involves pulling back on each device with both hands while pushing on the body using both thumbs. In the case of the HTC One M8, the case didn't bend. But the screen was slightly dislodged. The Nokia Lumia experienced some cracking, but otherwise stayed intact and the Motorola Moto X was the champion of the pack, with nothing budging from the smartphone.
While the tests performed by Unbox Therapy provide some insights into the strengths of certain build materials and methods, they're hardly the most scientific way to test the smartphone. That's where UBreakiFix comes in. Instead of manually bending iPhones and other smartphones with their hands, the technology repair company used a four-point bending fixture to apply 100 pounds of pressure to a smartphone from its center point.
In their test, they put the Samsung Galaxy Note 3, the iPhone 6 Plus and the iPhone 5 up against the bending fixture. When subjected to 100 pounds of pressure, the iPhone 6 bent 3.25mm and the iPhone 5 bent to a lesser degree at 1.75mm. What was surprising was the Samsung Galaxy Note 3, which bent 4.5mm under pressure. But unlike the Apple smartphones, the Galaxy Note 3 bounced back into shape when pressure was released.
© Copyright IBTimes 2022. All rights reserved.
FOLLOW MORE IBT NEWS ON THE BELOW CHANNELS