Bernie Sanders Black Lives Matter: White Americans 'Not Sensitive' To African-American Struggles, Presidential Candidate Says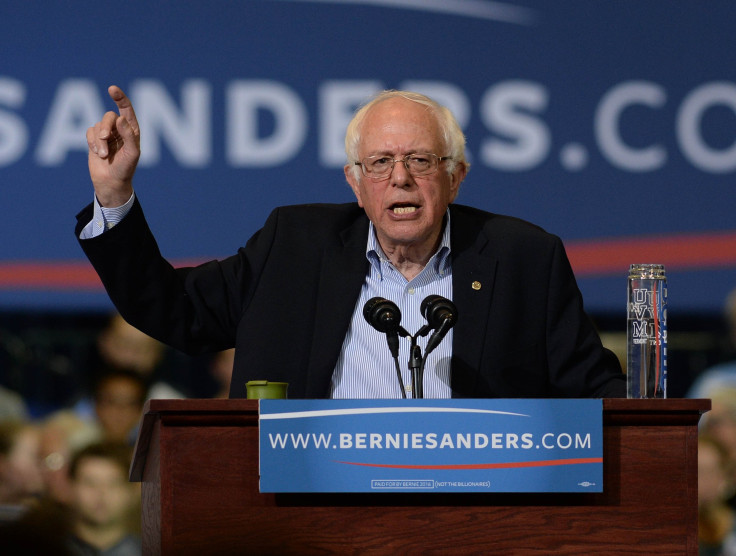 Vermont Sen. Bernie Sanders said Monday that many white Americans do not realize how black Americans' lives differ from theirs when dealing with the police. "Many white people are not sensitive to the kind of abuse that African-Americans, especially younger African-Americans, receive at the hands of police officers and police departments," Sanders said in an interview with Ebony.
The Democratic presidential candidate said his meetings with Black Lives Matter activists -- after some of them interrupted his speeches -- helped him better understand the relationship between the police and the black community. This, he said, pointed to a need for criminal justice reform in a "very significant" way.
"I think for most whites their experience with the police has been good or neutral because they don't interact with the police as much as those in the black community," he said.
When asked if he understood the significance of the phrase "Black Lives Matter," Sanders said he did and gave the example of Sandra Bland, a black woman who was found dead in a Texas jail cell after she was arrested for allegedly assaulting a police officer during a traffic stop in July. "It's unimaginable, but it's a reality that has absolutely got to change," Sanders said.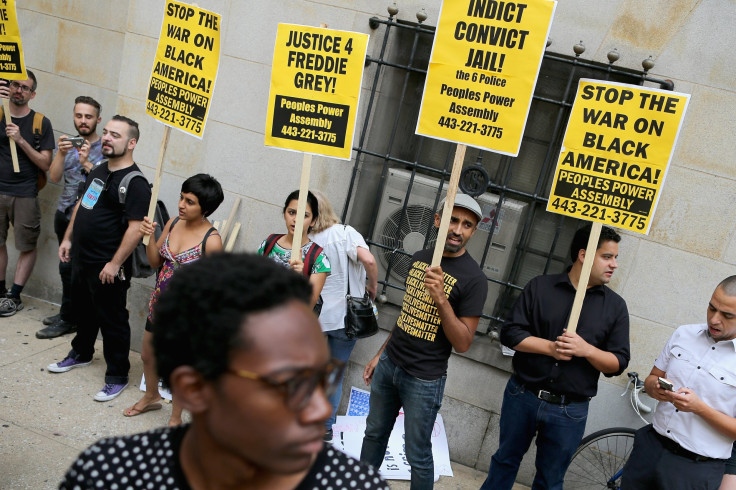 Broadening the conversation, the 2016 presidential candidate said the country has a "broken" criminal justice system that must be changed. "One of the ongoing crises in America is institutional racism," he said.
In the interview, Sanders called for the demilitarization of police forces and said police departments should look like the communities they serve. But, he argued, being a white politician from Vermont does not mean that his campaign cannot represent minorities' interests.
"Yes, it's true – I'm from a state that is overwhelmingly white," the senator said.
Sanders referenced his opponent Hillary Clinton and her husband, former President Bill Clinton, when he added: "I am also aware that I am running against someone whose husband is very popular in the African-American community."
Earlier this year, Black Lives Matter activists met with both Sanders and Clinton during campaign stops. Activists interrupted Sanders on stages in Phoenix and Seattle, causing awkward moments for the senator. But he said their relationship has improved since then and that he is more in touch with minority interests than his opponents.
"The proposals that I talk about are actually more relevant to the black community," Sanders said.
© Copyright IBTimes 2023. All rights reserved.
FOLLOW MORE IBT NEWS ON THE BELOW CHANNELS