Bernie Sanders And Elizabeth Warren Think Your Cable TV Bill Is Too High, And They Want The FCC To Investigate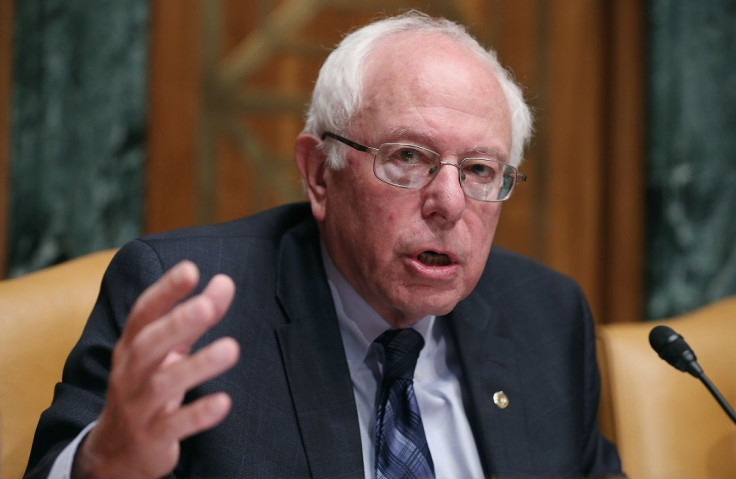 Attention, voters: Bernie Sanders is just like you, which is to say he's tired of paying too much for cable. The independent Vermont senator and 2016 Democratic presidential hopeful joined three fellow senators Thursday in asking the Federal Communications Commission to investigate the "ridiculous prices" charged by pay-TV and broadband providers.
In a letter to FCC Chairman Tom Wheeler, Sanders -- along with Democratic Sens. Al Franken of Minnesota and Elizabeth Warren and Ed Markey of Massachusetts -- said American consumers are being burdened by ever-increasing monthly bills and a thicket of hidden fees. Citing lack of competition and increased industry consolidation, the senators say the cable and broadband landscape has devolved into a smattering of "de facto telecommunications monopolies throughout the United States." As a result, they say, cable and Internet providers are able to stick consumers with higher prices and poor service with impunity.
The senators are asking the FCC to investigate how much Americans pay for cable and broadband services by state; how much they pay, on average, by provider; and how much city dwellers pay compared with consumers who live in rural areas.
"We need healthy competition to foster innovation and ensure fair prices for consumers," the letter states. "At the very least, Americans should be able to understand the price of the product they are buying and what their neighbors are paying for the same service."
The FCC already tracks cable prices through its Media Bureau, which puts out an annual report on average monthly bills.
Sanders announced his presidential candidacy on May 26. Initially thought to be a longshot, the outspoken 73-year-old socialist is gaining ground against Hillary Clinton, pulling within 10 points of the Democratic front-runner in New Hampshire, as the New York Times reported.
But the senator still needs all the help he can get, and for an issue that will resonate with voters, few would gain wider approval than this one. Cable operators like Comcast Corp., Charter Communications and Time Warner Cable Inc. are widely disliked among consumers, and the constant price hikes Sanders and the other lawmakers decry are a real phenomenon. Last year's survey of cable rates by the FCC found that the average monthly cable bill rises about $2 to $3 per year, and the typical household pays triple what it did in 1995.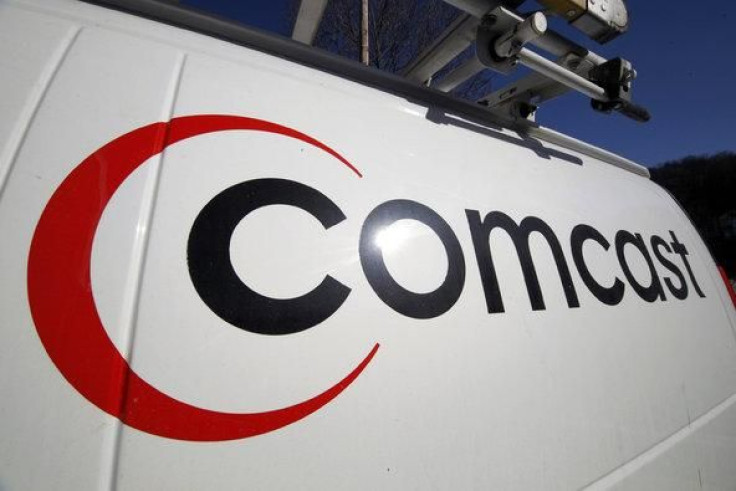 Over the last decade, as broadband use has skyrocketed and pay-TV subscriptions have flattened or waned, providers have responded by "mis-pricing" both services, according to Jonathan Chaplin, an analyst with New Street. In a research note last month, Chaplin said the typical price structure today has more to do with how the industry has evolved as opposed to the value provided by cable or broadband as respective services. He placed part of the blame on opaquely priced triple-play offers that leave consumers in the dark in terms of what they actually pay for each service. "If the services were priced according to the value a household places on them, the cable industry would lose money on pay-TV," he wrote.
Meanwhile, interests within the industry seem more interested in pointing fingers than lowering costs. Cable and satellite providers blame programming costs -- fees charged by media giants like the Walt Disney Company, which owns ESPN and ABC -- while broadcasters say rate hikes are the result of excessive equipment-rental charges and hidden fees.
Read the full letter here.
Christopher Zara is a senior writer who covers media and culture. News tips? Email me. Follow me on Twitter @christopherzara.
© Copyright IBTimes 2023. All rights reserved.