Bernie Sanders Endorsement: Amalgamated Transit Union Is Backing The Vermont Senator For President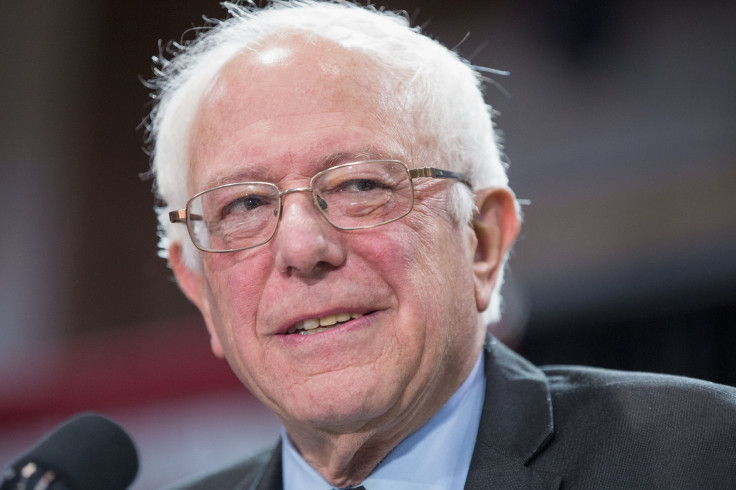 The nation's largest transit union is endorsing Democratic candidate Bernie Sanders for president.
"The sincerity of Bernie Sanders and his long-standing fidelity to the issues that are so important to working people are what convinced us that standing with Bernie is standing with the 99 percent of America that has been left out of the mainstream public debate, cheated out of our jobs and denied the true meaning of the American dream," Larry Hanley, president of the Amalgamated Transit Union, which represents some 200,000 workers, said in a statement Monday.
The ATU becomes the fourth major national union to endorse the Vermont senator, following in the steps of the Communications Workers of America, the American Postal Workers Union and National Nurses United. About two dozen major unions have instead opted to back Sanders' opponent in the Democratic primaries, former Secretary of State Hillary Clinton, including the Service Employees International Union, the American Federation of Teachers and public-sector American Federation of State, County and Municipal Employees.
Sanders counts a passionate group of rank-and-file supporters in the labor movement, many of whom belong to the grassroots Labor for Bernie network. Over the course of the campaign, that group has pressured unions not to endorse Clinton. Last month, the AFL-CIO, the national labor federation, announced it would not yet be endorsing a presidential candidate in the primaries.
Bernie Sanders Presidential Candidate Profile | InsideGov
"His unabashed support of civil rights, public services, free tuition at public colleges, increases in Social Security and the minimum wage, make him an ideal candidate," Hanley continued in his statement. "But the labor movement owes Senator Sanders so much for his consistent opposition to right-wing programs and his championing of first-rate healthcare for all, which is already the global standard."
In the statement, the union said it would be recommending that ATU members vote for Sanders in the primaries and caucuses that remain. The union also said it plans to mobilize members across the country in support of the campaign.
Hanley was one of the first labor leaders to speak out about the 2016 election. Last summer, with Clinton leading the primary polls by a wide margin, he praised Sanders for his "willingness to get outside the bubble."
© Copyright IBTimes 2023. All rights reserved.