Bernie Sanders Reveals Immigration Plan, Says He Will Expand On Obama's Executive Actions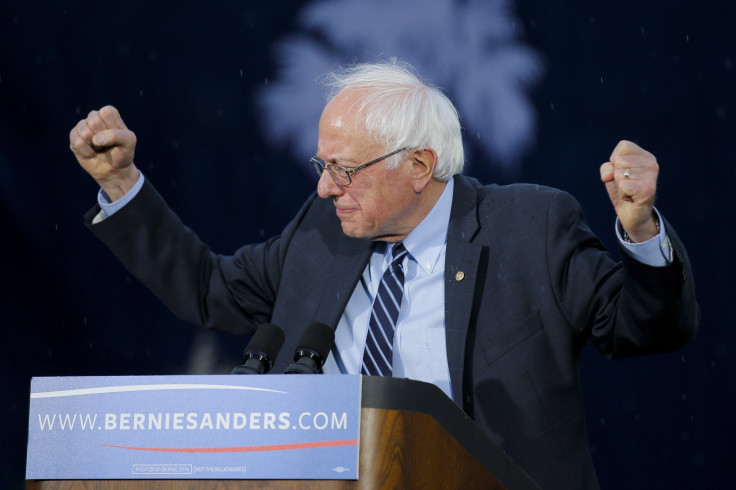 Democratic presidential candidate Bernie Sanders revealed his ambitious immigration plan Tuesday, saying if he were elected he would expand on President Barack Obama's executive actions within his first 100 days in the White House. Under his proposal, the U.S. senator from Vermont has promised to implement a "humane and secure" immigration policy that would allow all undocumented immigrants who have been in the U.S. for at least five years to stay in the country without fear of being deported, with nearly 9 million people covered by his plan, the Associated Press reported.
Sanders' campaign said it would press Congress to change immigration laws if Sanders is elected, adding that he would seek to implement a five-year pathway to citizenship for people living illegally in the U.S.
Sanders' policy also calls for a pushback against the "militarization" of the U.S. Southern border, and seeks to devote resources toward reducing border deaths and making U.S. Customs and Border Protection personnel more accountable.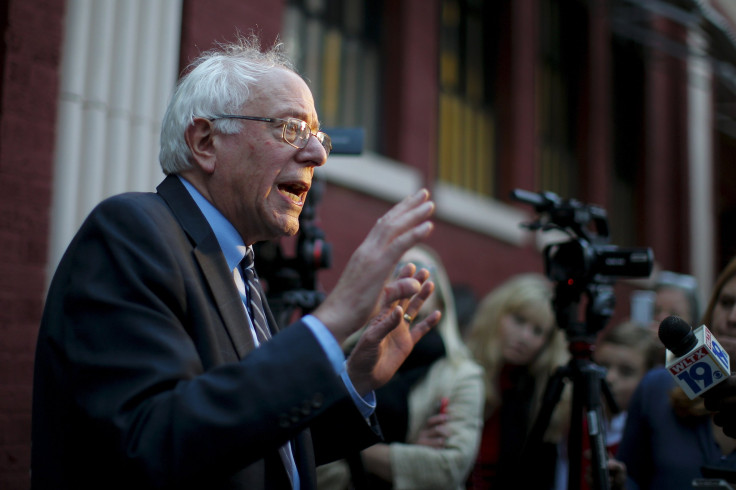 "We cannot and should not sweep up millions of men, women, and children -- many of whom lived here for many years, contribute to our society, and are integrated into the fabric of American life -- and throw them out of the country unjustly," Sanders wrote in a policy paper, posted to his website. "Sadly, many of these same voices now advocate for the United States to turn our backs on desperate refugees fleeing violence and terrorism in Syria. Now is not the time for us to succumb to racism and bigotry. We cannot allow ourselves to be divided by the anti-immigrant and xenophobic hysteria that Republican presidential candidates are ginning up."
Rival Democratic candidates Hillary Clinton and Martin O'Malley have also suggested that the Obama administration has been too aggressive in deporting people who enter the United States illegally, in an appeal to Latino voters, the Associated Press reported.
© Copyright IBTimes 2023. All rights reserved.
FOLLOW MORE IBT NEWS ON THE BELOW CHANNELS