The Best Android Phone for iPhone Users to Switch to: Xiaomi Mi 9T Pro
This article uses affiliate links, which means if you purchase products through these links, we may earn a commission. Click here to see our
T&C
. For licensing please click
here
.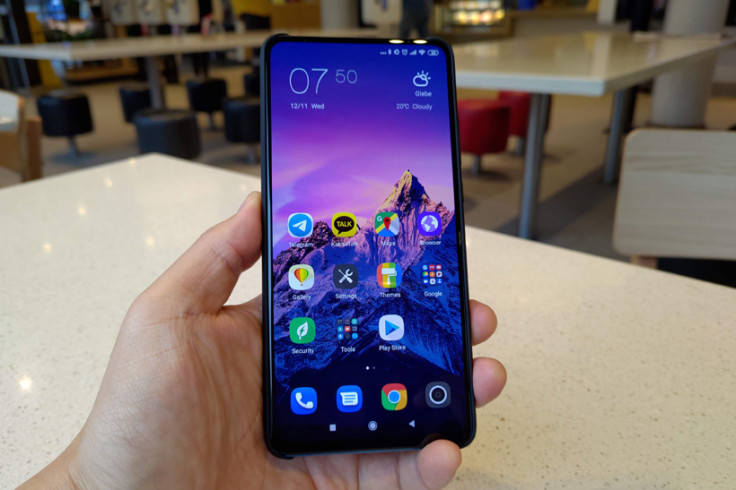 Yes, I know. It is not easy for an iPhone user to switch to Android.
For those who chooses iPhones for its seamless simplicity, Android may seem comparatively complicated. But for anyone who have become tiresome of the high price tags, the vast but constrictive ecosystem and wants to switch to the Android camp, my conclusion is that the Xiaomi Mi 9T Pro is a perfect option. Personally I found it to ease recent convert into the Google system gently, while at the same time offering perks of its own.
iPhone-like UI
Xiaomi's own skin on top of the Android system is arguably its best reason that makes the switch easy. Gone is the normal app drawer that gets iPhone users scratching their heads, not understanding why there are two grids of apps. The MIUI has only one place for apps like the iOS; it's either on the side-scrolling pages - or it's not.
The transitions on the MIUI also provide an iOS like experience, especially the gradual Gaussian blur effect in the backgrounds, which is not only smooth, but aesthetically pleasing: two must-have vocabularies in Apple's design language.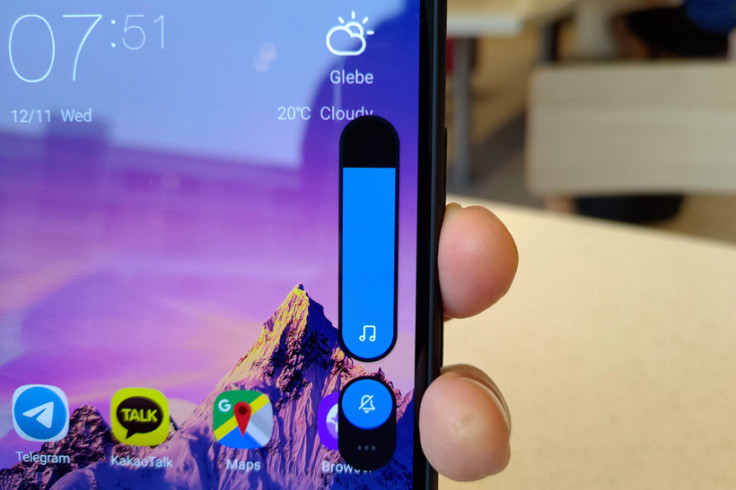 The Xiaomi operating system also added in their own flairs on top of the typical Android system, my favorite being sliders that are actually wide enough for human fingers. Be it the volume bar or the brightness adjustment bars, instead of a thin slider on most Android devices, you get a bar the width of fingers that display the current value you can actually see. This kind of small innovations shows that Xiaomi is not only gets inspiration from its competitors, they made it even better.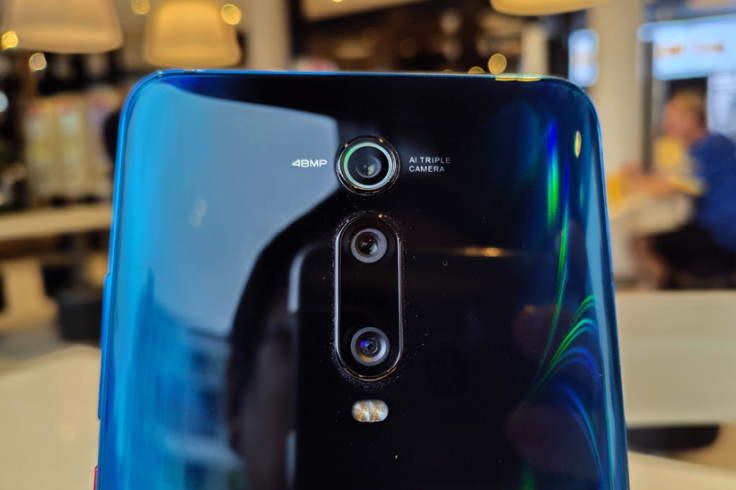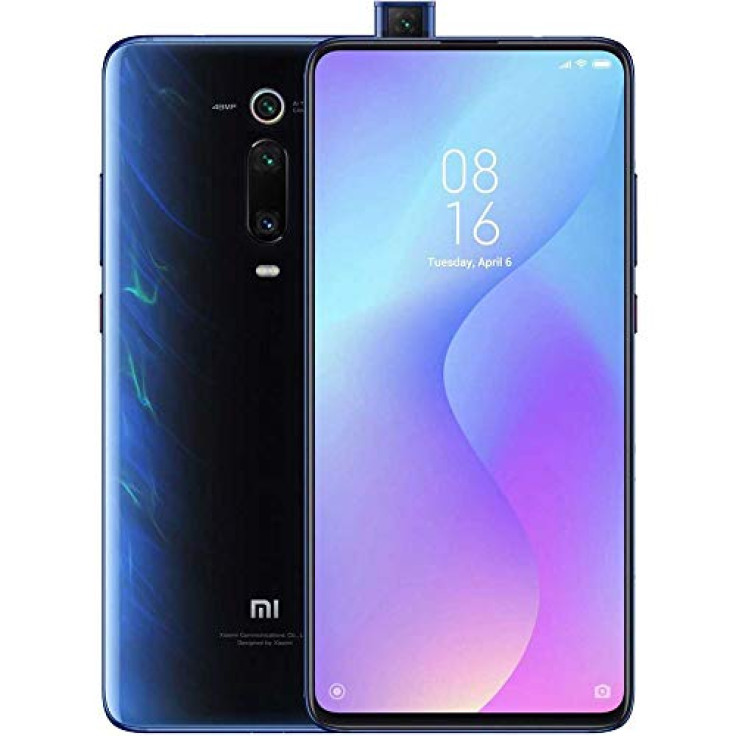 (Photo from amazon.com)
Four Camera Setup that is on par with iPhone 11
Even though the Mi 9T Pro has been out months before the latest iPhones, it had already matched Apple's current flagship phone's camera set up. With a wide-angle camera (13MP), normal camera (48MP), a zoom camera (8MP), and a pop-up selfie camera (20MP), no iPhone users will be hurting in this area.
Not only is the camera hardware set up on-par, the Mi 9T Pro's own camera app is snappy, responsive and produces flagship results. If you're still not satisfied, since you're now in the Android camp, it means you can join the ever-increasing community of GCam porters, who are devoted on making Google's own famous Camera App available on every living Android phone (The Mi 9T Pro definitely included). The GCam algorithm further enhances what the quadruple camera set up can do, which leaves little wanting even for the mobile photo shooting enthusiast.
Notch-less Super AMOLED screen
"Notches are so last year" is unfortunately a statement that can only be uttered by non-iPhone users. Phones like the Mi 9T Pro and Zenfone 6 are one of the first phones to make the notch-less screen possible by hardware workarounds. For the Mi 9T Pro namely it is the motorized pop-up camera. Furthermore, this phone also utilized an under-the-screen fingerprint reader, which means even the fingerprint reader is not seen anywhere on the phone.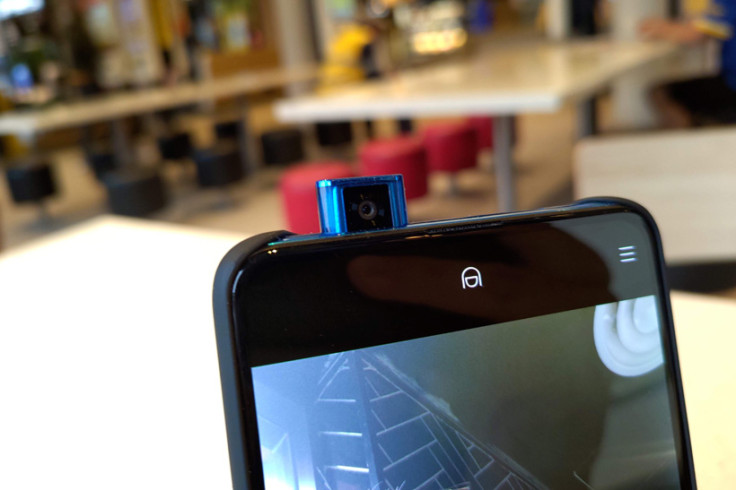 After using the Mi 9T Pro and getting used to the notch-less display, I felt bothered to go back to any phones with a notch or punch hole, never mind chins or foreheads. Having nothing but screen is an inevitable future, which the Mi 9T Pro realized earlier than many major brands.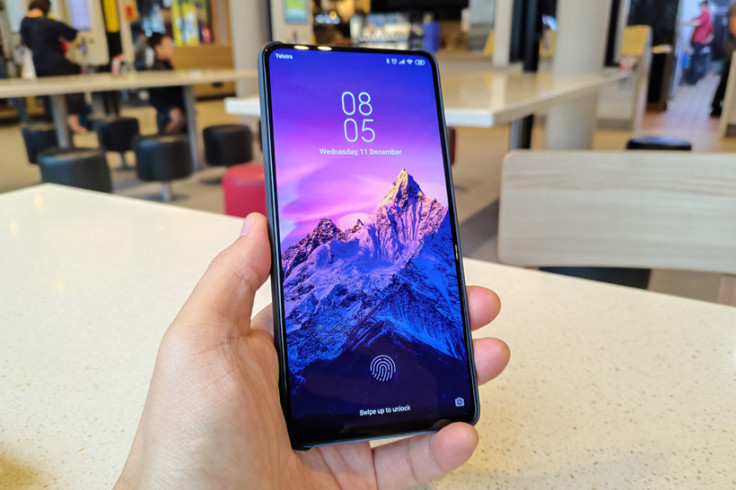 Dual SIM is a must-have feature when traveling
Using the Xiaomi Mi 9T Pro, one of the small perks that made a huge difference when travelling was the dual SIM tray. On my recent business trip I was able to pop in an additional Travel SIM as well as my usual SIM. This means, I can keep an eye on my everyday number for incoming texts and calls, but not use the expensive roaming data and calls - all while not needing to carry two phones, nor frequently juggling the SIM swap while being on the move. Once you go dual, you can never go back to single!
Headphone Jack
Need I say more? For Xiaomi to persist in keeping the headphone jack, is an open protest against the movement to rid of the headphone jack - of whom Apple was the main instigator. For me, the benefit of flexibility always far outweighs the small aesthetic 'blotch' of having a 1/8" audio outlet on the base of the phone.
Having a headphone jack takes nothing away from the recent development in great true-wireless stereo earphones like the Jabra Elite 75t that I recently tried out, but means that I can always plug in a wired earphone or even headphone when I need to.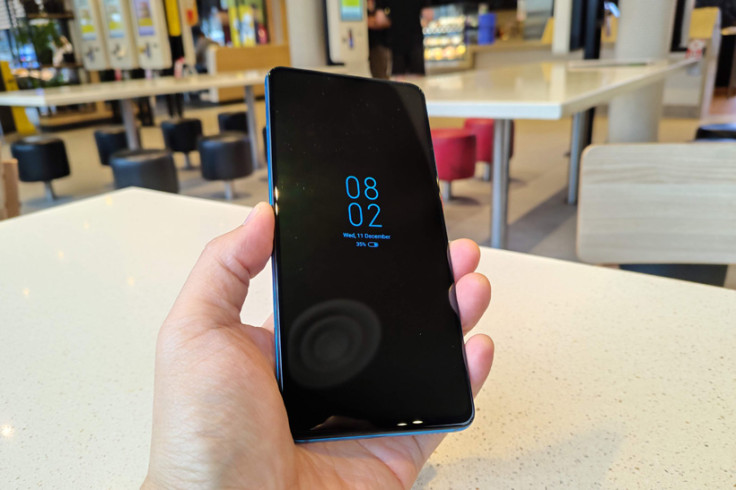 Full memory access via USB-C
Just the other day, there was another instance that felt all-too-familiar when a friend who took a day's worth of high resolution photos on his iPhone and wanted to share them to my laptop without an internet connection - and could not. It was a completely different story when it was my turn, when all I had to do was to connect my Mi 9T Pro to the laptop with a USB-C cable and drag all the photos onto the desktop like a normal thumb drive, all taking only seconds.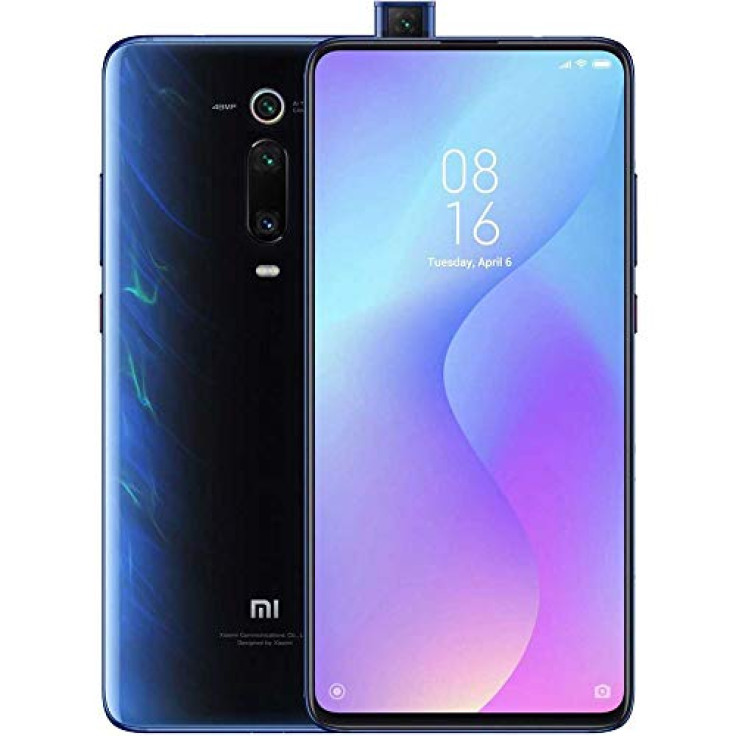 (Photo from amazon.com)
This is not a feature specific to the Mi 9T Pro, but to me and I believe to many who have faced the same frustration as me of not being allowed to transfer my own photos in the way that I want, this is a compelling reason to make the switch that adds to all the features that I have already mentioned above.
Who is the Xiaomi Mi 9T Pro for?
If you are an iPhone user that is looking to make the switch to Android, but wants the transition to be as pain-free as possible, I believe the Mi 9T Pro was made for you. For around half the price of a flagship iPhone, you get a phone that has a camera setup that rivals that of the iPhones (especially when reinforced with GCam software), similar user experience especially in app navigation, notch-less AMOLED display, and a dual SIM tray that can ensure that you're a happy connected traveler (and not a sad roamer). If you're ready, I'd say this is the ship that will get you off the iPhone island.
David is a tech enthusiast/writer who is often on the move and is on a mission to explore ways to make his overhaul flights more enjoyable. This is a contribution to an ongoing IBTimes review series on gadgets for Business Travelers.
© Copyright IBTimes 2023. All rights reserved.
FOLLOW MORE IBT NEWS ON THE BELOW CHANNELS