Sony Reveals Release Of PlayStation 5 Successor In Official Document
KEY POINTS
Insiders earlier leaked that Sony's mid-cycle console are being tested by developers
Leaks also suggested mid-cycle PS5 upgrade coming next year
Sony usually releases a new console between 5 and 8 years after the current-generation console's release
The ongoing investigation of the U.K.'s Competition Markets Authority (CMA) on Microsoft's $68 billion Activision Blizzard acquisition has yielded juicy details about the industry, one of which is Sony's plan to launch its next-generation gaming console, the successor of PS5.
In a redacted document recently made available to the public, the Japanese gaming giant seemingly hinted at the release window of its next-generation gaming console, which is most likely in the late part of 2027 or 2028. The company argued that while Microsoft has offered to continue making Activision titles on PlayStation until 2027, its next-generation PlayStation console would have lost access to "Call of Duty" and other games developed by Activision.
"Microsoft has offered to continue making Activision's games available on PlayStation only until 2027... By the time SIE launched the next generation of its PlayStation console (which is likely to occur around [redacted]), it would have lost access to Call of Duty and other Activision titles, making it extremely vulnerable to consumer switching and subsequent degradation in its competitiveness," the document read.
Microsoft believes that the merger with Activision Blizzard "increases competition in a market that Sony has long dominated." But, Sony "believes the deal will harm competition, industry players, and users."
PlayStation 6 launching in 2028 is not at all surprising given Sony's gaming console release pattern. The original PlayStation console waited six years before it received its successor, the PlayStation 2. The same happened with PS2, which saw its next-generation counterpart after six years.
PlayStation is a different story since it arrived after seven years and launched in 2013 while it waited another seven years before seeing the next-generation console PS5, which rolled out in November 2020. 2028 is still a long time and Sony will definitely introduce a mid-cycle console to keep the PS5 in business just like it did to PlayStation 4 when it introduced PS4 Slim and PS4 Pro.
Tech companies and Industry insiders shared earlier some details about Sony's mid-cycle console. A PowerPoint presentation from TCL Technology mentioned that the PS5 Pro would roll out in 2023 or 2024.
Tez2, a Twitter user known for his insider information, said that the majority of AAA studios had received the dev kits of mid-cycle PS5 upgrades and noted that the console could be out before 2023.
Another report citing sources familiar with the project claimed that Sony's PS5 is set to receive an overhaul in the middle of FY2023 with the new console, presumably the PS5 Slim scheduled to launch sometime in September of the same financial year.
Despite the leaks, Sony has not yet said anything about its mid-cycle console. At this point, in the absence of an official confirmation from the Japanese gaming giant, gamers should take these details about PS5 mid-cycle upgrades as highly speculative at this stage.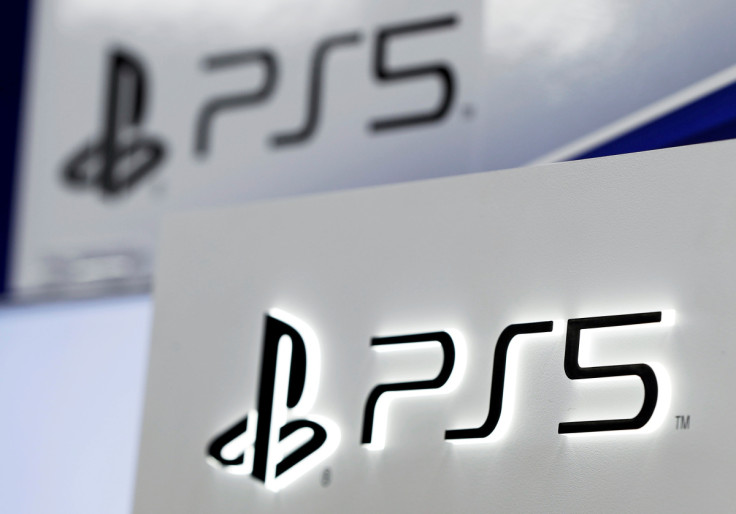 © Copyright IBTimes 2023. All rights reserved.
FOLLOW MORE IBT NEWS ON THE BELOW CHANNELS