Best Parental Control & Monitoring App For iPhone And Android 2021
This article uses affiliate links, which means if you purchase products through these links, we may earn a commission. Click here to see our
T&C
. For licensing please click
here
.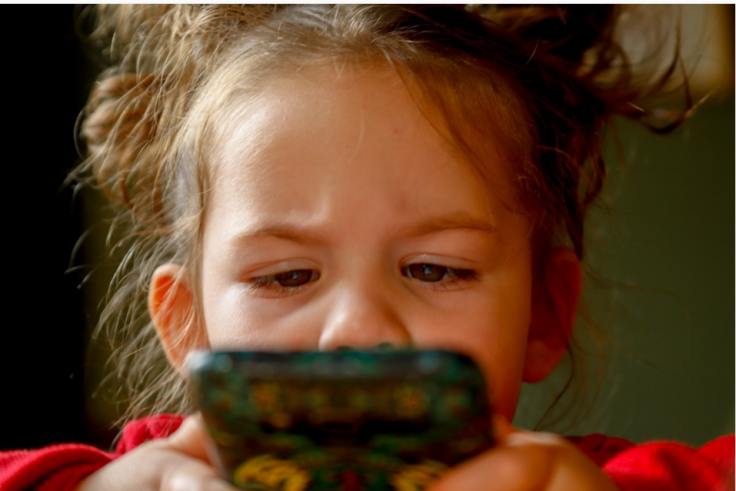 If you're a parent, then you are well aware of the complexities of raising children nowadays. With everything around us going digital, even young children are now heavily exposed to electronic devices like phones and tablets, which makes them very exposed to the internet.
This isn't necessarily a bad thing. In fact, the internet is a wonderful source of information and entertainment for kids. They can easily get access to a wealth of knowledge that they can use for school and general learning with just a swipe of a finger.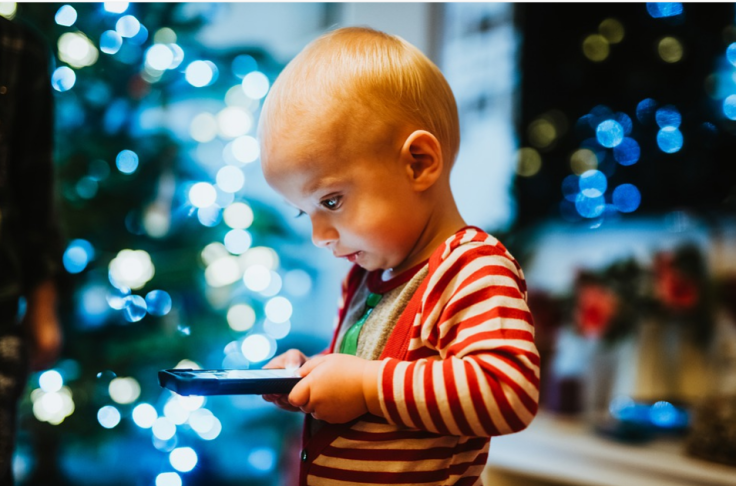 However, there are also many risks associated with increased exposure to the internet -- especially when unsupervised. There's identify theft, scams, cyberbullying, age-inappropriate content and harmful websites with malicious information. It's also important that you know who your child is interacting with online. However, where do you draw the line when it comes to being strict and when to let them freely explore?
Luckily, there are parental control apps for your peace of mind.
Parental Control Apps in the Digital Age
Parental control apps work by letting you monitor your child's phone activity, such as calls, texts, social media activities, location, email and a lot more. Such apps also enable you to limit what your children can see online or has access to and the amount of time they can spend online daily.
If you want a reliable parental control app then choose ClevGuard's KidsGuard Pro.
Keeping an eye on your loved ones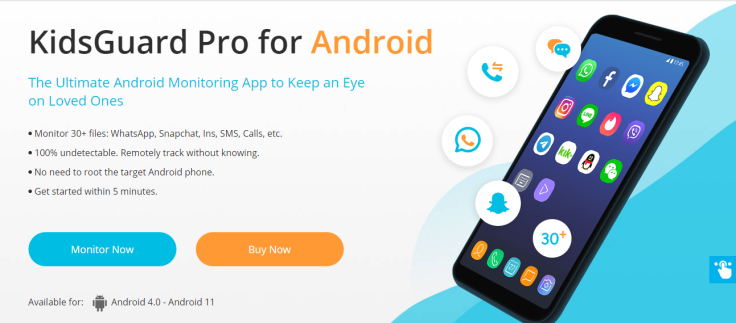 A well-known phone monitoring service, ClevGuard makes use of its expertise to keep its users and their data safe.
This is also what they apply with KidsGuard Pro. ClevGuard's parental control app, KidsGuard Pro is designed for parents who want to ensure the safety of their children. It offers great features that protect children online while giving parents peace of mind.
Here are some of its best features:
Active Phone Monitoring
Monitoring phone activity is one the most important features of a parental control app. Through KidsGuard Pro, parents can check and monitor their kids' texts, contacts and social media accounts. As these platforms usually eat up most of their time online, parents are able to monitor their kids' internet browsing history and restrict content to only age-appropriate sites and block potentially harmful ones. This works even when online searches are done in incognito or private mode. For better safety, the app can also monitor call logs complete with number, timestamps and other information. It can also check which applications are currently installed on the phone. Call recording however, isn't available on the iOS version.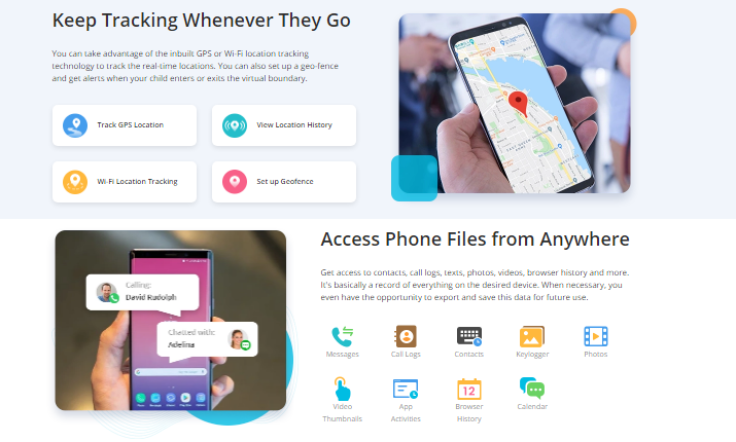 The app also offers a keylogger function, which records all of the keystrokes made on a phone. It's case sensitive and works silently in the background. It allows you to take photos and videos on the phone if you need to have a quick peep of your child's gallery.
KidsGuard Pro provides more than the usual monitoring features to help secure your child's phone activities without physically tampering with their phone.
Data is synced in real time and all user data are data-encrypted and 100% virus-free.
Location Checking and Geofencing
Another standout feature of KidsGuard Pro is its ability to track your child's location, both physically and digitally.
With KidsGuard Pro, parents can easily check the current location of their child's device, so they don't have to depend on anyone to know where their child might be. They can check the exact location of their child anytime or check the location history for the entire day.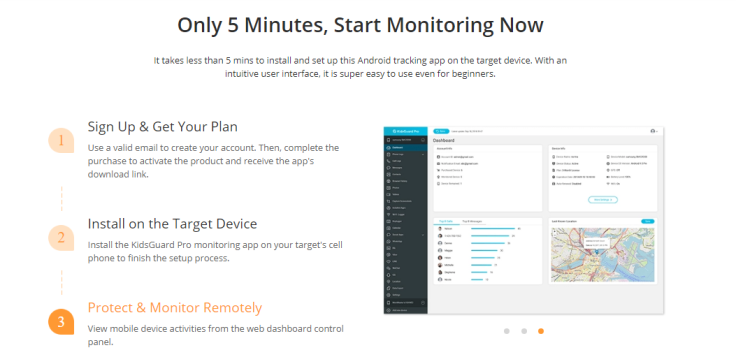 The app also offers Gefencing, which is a useful and unique feature that lets you mark locations as safe or dangerous on a digital map. This acts as a virtual boundary that is useful especially for protecting younger children. Anytime your child crosses the boundaries you set, you will be notified through your mobile phone. You will also get other information such as time of entry in the location and the amount of time spent there.
Compatibility
KidsGuard Pro is available on both Android and iOS. It will work flawlessly even with a rooted Android phone or a jailbroken iPhone.
To download for Android, simply open the KidsGuard Pro website on the device and click on "Add Child." You will get the link for downloading the app and the set-up process is easy-to-follow from there. To install it in an iPhone, there's no need to gain access to your child's device. Simply use a MacBook or similar device to input their iCloud credentials and start monitoring.
Once installed and monitoring, the dashboard is easy to navigate. Everything is laid out clearly so you can quickly monitor your child's activity.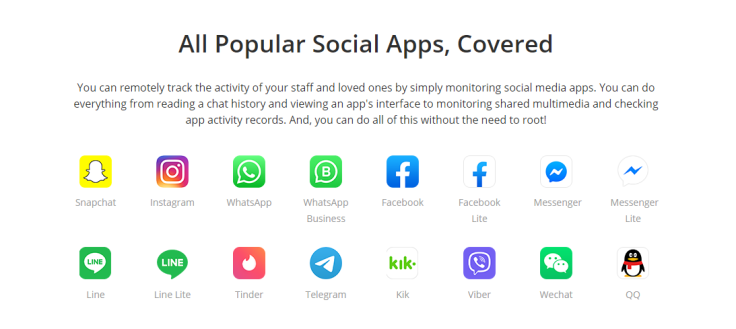 Price
While there's no free trial available, its price plans are generally affordable.
1 month plan - $29.95 (Android) and $39.95 (iOS)
3 month plan - $49.95 (Android) and $59.95 (iOS)
1 year plan - $99.95 (Android) and $109.95 (iOS)
All of these plans come with a 30-day money back guarantee. You can check out a demo, which is available here.
Customer Service
The KidsGuard Pro customer service excels as it's available 24 hours, five days in a week. Responses to any query is prompt and quick and they provide all the necessary instructions on the website to help you install and setup the app on any device, which you can find by clicking here.
Verdict
Packed with a bevy of important features that you need to monitor your children's phone use and keep them safe from harm, KidsGuard Pro stands out as an excellent parental control app, in both pricing and overall value.
To learn more about KidsGuard Pro and ClevGuard, click here.
FOLLOW MORE IBT NEWS ON THE BELOW CHANNELS