Best Pictures From The 2016 Presidential Election Campaign Trail: Looking Back On Hillary Clinton, Donald Trump's Journeys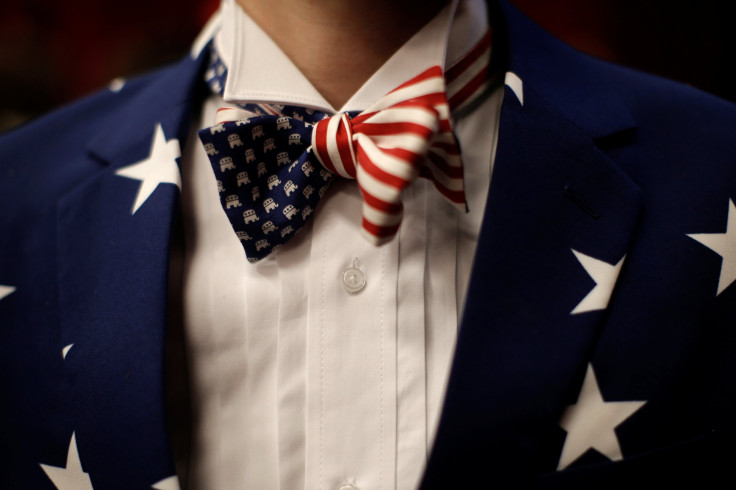 The 2016 presidential election has been one of the most highly controversial, widely-watched political phenomena in modern U.S. history. As both Republican nominee Donald Trump and Democratic candidate Hillary Clinton make their last-ditch effort to attract voters from across the nation, photos from the campaign trail paint a vivid picture of their roller coaster journeys to Election Day.
From impromptu photo ops with babies, to town hall participant Ken Bone taking the country by storm (if only for a moment), to celebrity stumpers getting out the vote in the final days of the campaign season, these brief moments snapped from campaign events across the country are a lasting reminder to Americans and the world of both candidate's experiences touring the United States. And, through it all, members of the media have diligently followed each campaign as they traveled domestically and abroad, from the rural Americas, to Trump's opening of a golf course in Scotland in the wake of the so-called Brexit referendum to leave the European Union. There's no denying the presidential election has become an international media sensation, closely followed by news organizations and societies around the world.
Choosing the next president of the United States is one of the biggest freedoms and greatest responsibilities afforded to American citizens, and is certainly proving to be no easy feat this time around. As polls narrow between Clinton and Trump, voters are taking a hard look at each candidate's outlined policies and planned agendas if elected into the highest office in the nation, as well as looking back on their lengthy campaigns across America, and all that's transpired since.
"Don't leave it to chance. Don't leave it to others. Use your voice and your vote," Clinton told supporters at a rally Sunday night.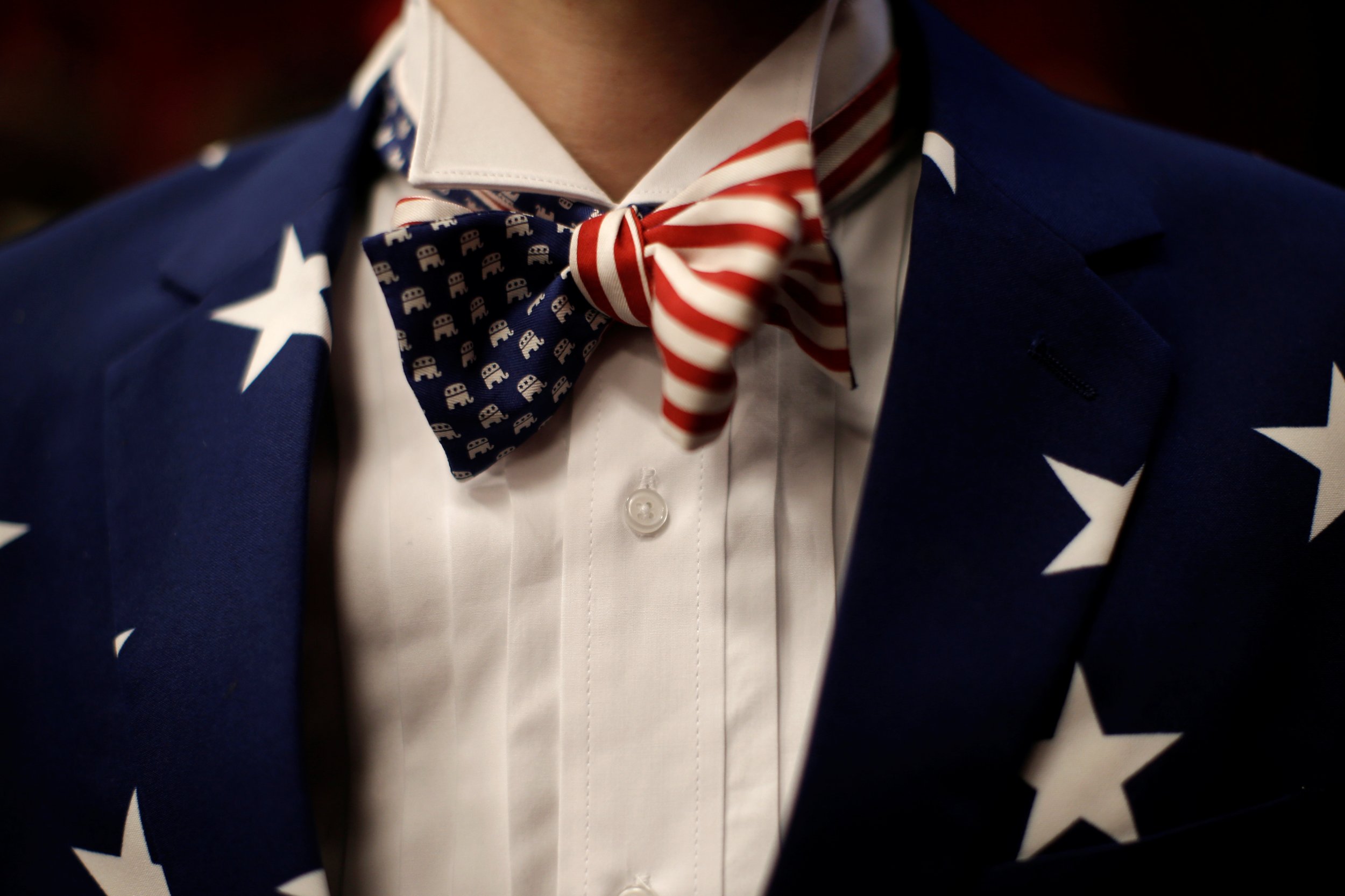 © Copyright IBTimes 2023. All rights reserved.