Best Vines Ever: 15 Videos To Remember Mobile App After Twitter Kills It Off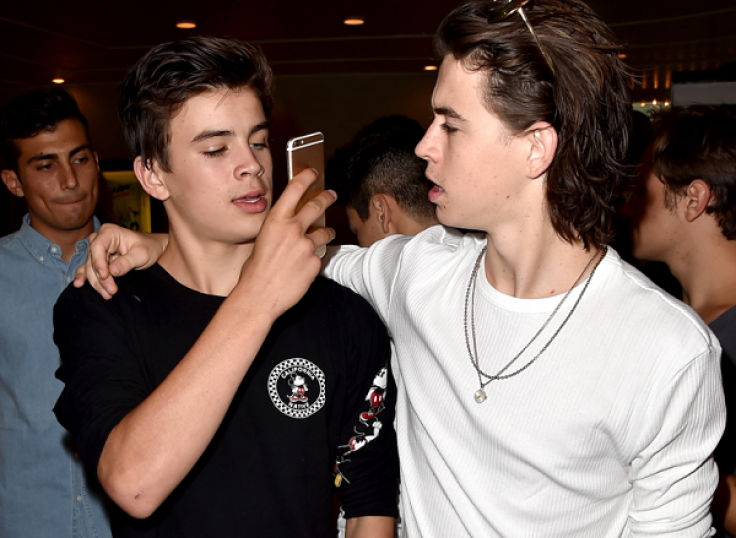 Twitter has pulled the plug on Vine. The social media network announced Thursday its plans to discontinue the video-looping mobile app. This comes after the company announced its decision to cut nine percent of its global workforce, or about 350 jobs, earlier on the same day. The company blamed another quarter of declining revenue and users for its reasons behind the cuts.
Twitter in collaboration with the Vine team released a statement explaining that users would still have access to the Vine app and website for now and said users would be able to download their vines despite the new changes. The website featuring all the Vines that had been posted over the years will continue to stay active after the app officially shuts down. The company did not say when the mobile app would go rouge, but said Vine would be officially discontinued within the "coming months."
Twitter purchased Vine in 2012 before the app was made available for users and officially launched the 6-second looping clip video service in January 2013, according to reports. However, the launch of Instagram video, which came shortly after Vine's big debut, stunted the projected growth Twitter was hoping for when they initially acquired the company. The release of other video apps with strong user-ship, like Periscope and Twitter video, also played a part in Vine's decline.
The service became an outlet enjoyed by millions of users and launched the stardom of several comedians, actors, musicians who used the video app to entertain the masses. Users like Cameron Dallas, Shawn Mendes, DeStorm Power, Matthew Espinosa, Thomas Sanders, Brent Rivera, Rudy Mancuso, Brittany Furlan, Nash Grier and KingBach are just a small handful of everyday people who were thrust into the spotlight because of their popularity on the Vine app.
Check out a few of the best Vine videos featured in memorial of the app below.
1.
2.
3.
4.
5.
6.
7.
9.
10.
11.
12.
13.
14.
15.
© Copyright IBTimes 2023. All rights reserved.