Betty White And Other Jan. 17 Celebrity Birthdays [PHOTOS]
No celebrity born Jan. 17 is older than Betty White today; the "Golden Girls" alumna celebrates her 91st birthday, having survived all her co-stars.
The fresh-faced actress is spry for her age, starring in the TV Land series, "Hot in Cleveland," and also hosts the practical joke reality show, "Betty White's Off Their Rockers."
White dedicated her 91st birthday to helping animals. The actress recently received a red-tailed boa constrictor named Jacob from the Los Angeles Zoo and Botanical Gardens as a birthday gift from the Lifeline Program, an Atlanta-based senior's settlement provider.
White met the serpent when he was featured in her music video, "I'm Still Hot." Jacob was wrapped around her shoulders as White performed, surrounded by buff and scantily clad men.
White was apparently glad to be reunited with the big snake.
"Jacob the boa constrictor is good as gold and cuddles in my arms … and around my neck," White said in a statement.
White also urged fans to donate to the Morris Animal Foundation, which conducts animal health research, in lieu of gifts.
"To help celebrate my 91st birthday on January 17, please help me raise $10,000 for Morris Animal Foundation, which will celebrate its 65th anniversary of advancing animal health this year," she said.
"Since a girl like me already has more than I could hope for, I'm asking fellow animal lovers to learn more about Morris Animal Foundation and to consider helping me make this gift to Morris Animal Foundation today."
(Click here to donate.)
White has worked with the Morris Animal Foundation for more than 40 years, and with the Los Angeles Zoo for more than half a century.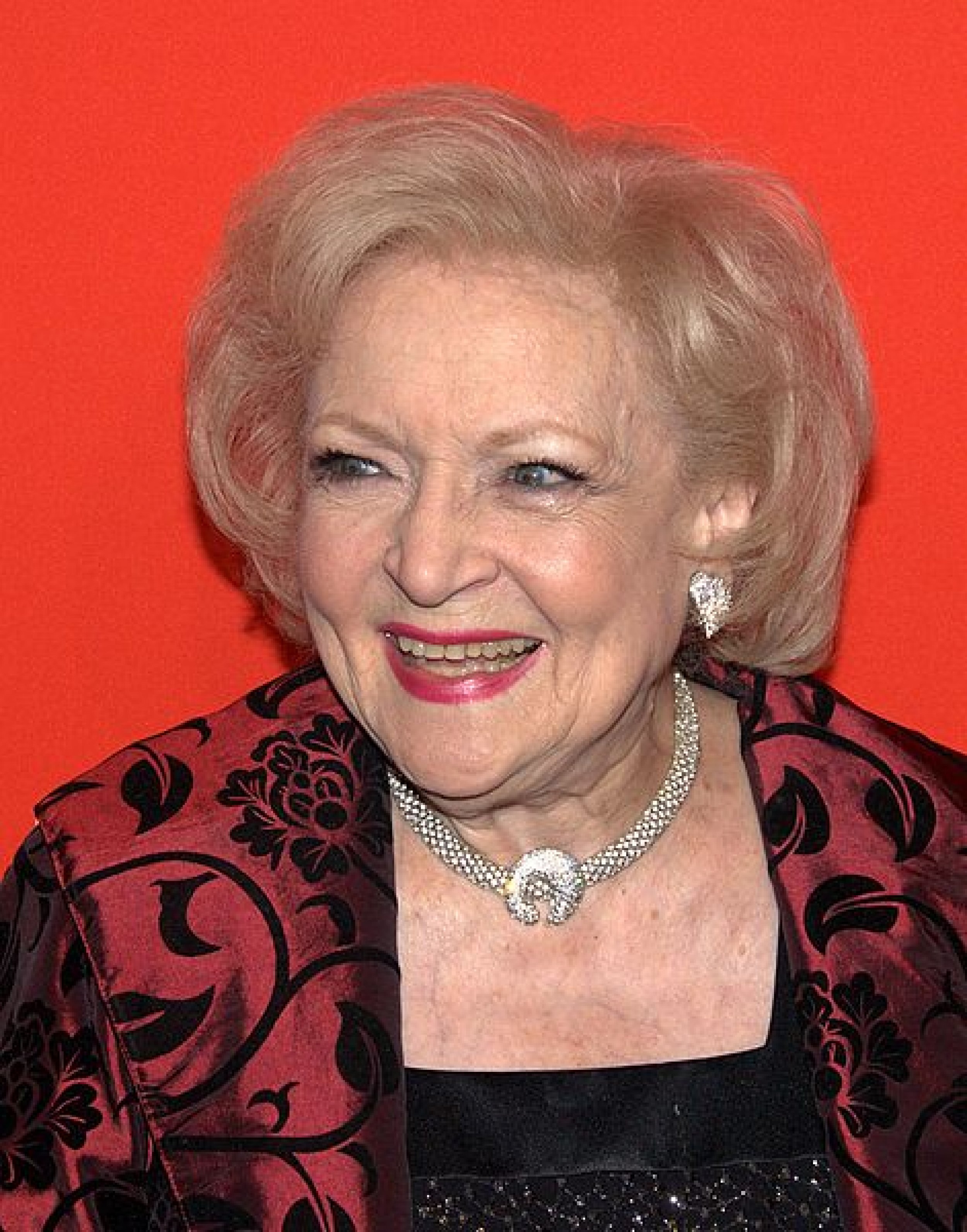 © Copyright IBTimes 2023. All rights reserved.