Beyoncé Pregnancy Update: Who Photographed Queen Bey's Pregnancy Reveal Photos?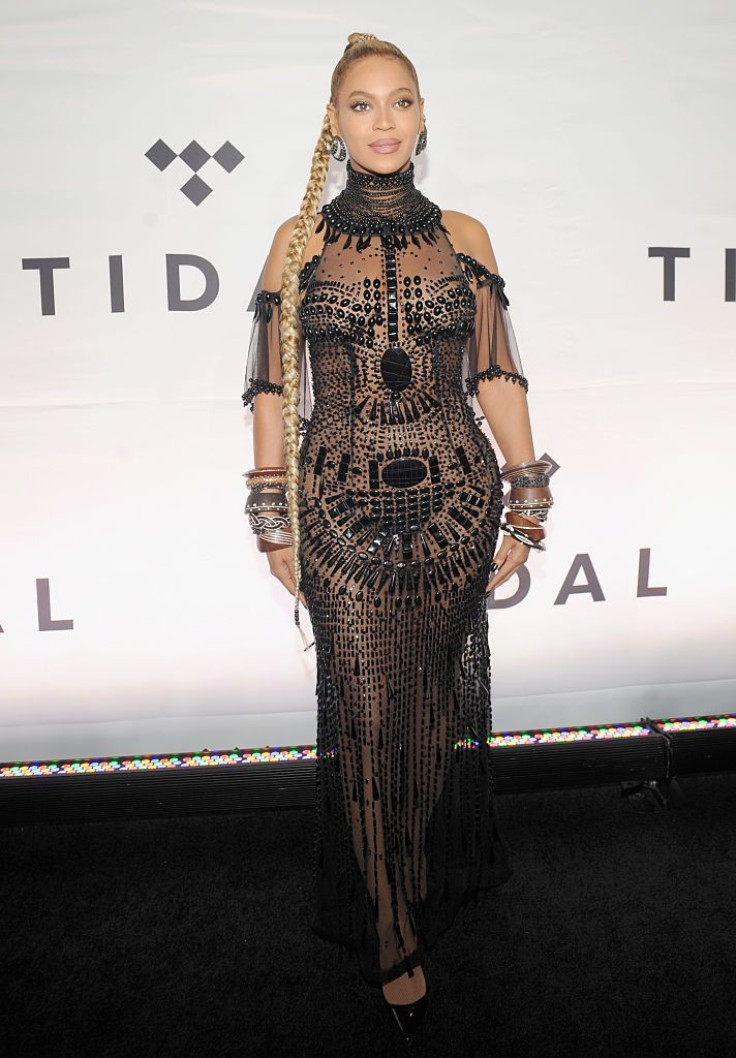 Beyoncé recently announced that she's expecting twins with her husband Jay Z.
On her Instagram account, the "Crazy In Love" singer" posted a photo of herself with her growing baby bump kneeling in front of a beautiful flower setup. Immediately after the photo circulated online, fans started looking for the photographer who was one of the first people – who is not part of her family – to know that Beyoncé is pregnant.
According to US Weekly, Awol Erizku became an overnight sensation after shooting Beyoncé's pregnancy reveal photos. Other snaps that were posted on the singer's website showed the "Halo" singer standing with one of her hands covering her breast. In another photo, the former Destiny's Child member is joined by her daughter, Blue Ivy. Erizku was born in Ethiopia, but was raised in New York's South Bronx neighborhood. The photographer used to have studio in New York that is located in the basement of a flower shop.
Erizku graduated from Cooper Union with a degree in photography in 2010. After graduation, he went on to work with high-profile photographers such as David LaChapelle and Lorna Simpson. In 2014, he graduated with a Master's Degree in Fine Arts from Yale University.
While speaking with Vulture in 2015, Erizku said that he treats his Instagram account like it's a gallery. This means that his Instagram account is on private, but there are certain days and hours in a week that he opens it for everyone to see. "I keep it private from nine to five, Monday, Tuesday through Friday, like gallery hours, that's when it's public. It's in line with what I do anyways, which is kind of like using ready-mades in the 21st century," he said.
© Copyright IBTimes 2023. All rights reserved.