Beyoncé Tour 2023? Mathew Knowles Says Daughter Will Announce When She's Ready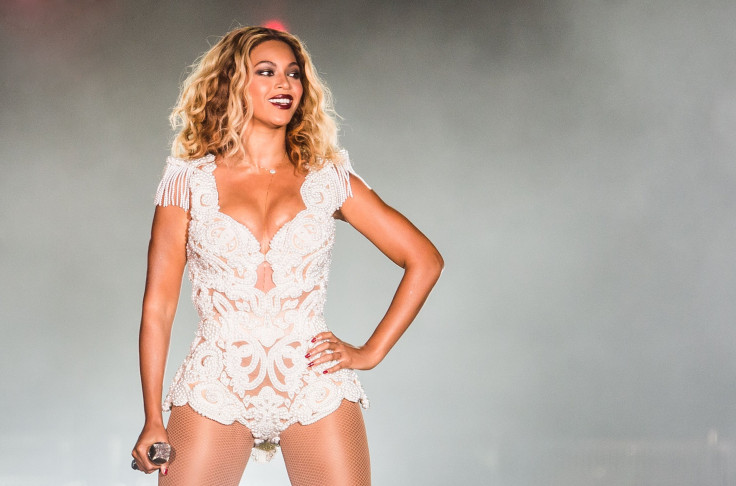 KEY POINTS
Beyoncé's father Mathew Knowles revealed that his daughter is planning a tour
Beyoncé performed at the private launch party for the Atlantis the Royal hotel in Dubai over the weekend
Beyoncé auctioned off a "Renaissance" world tour package at the Wearable Art Gala last year
Beyoncé is going back on tour soon.
The 41-year-old pop superstar returned to the stage over the weekend for her first full-length live performance in nearly five years. She headlined the three-day opening event of the Atlantis the Royal hotel in Dubai, performing most of her old hits including "Halo," "Crazy In Love" and "XO."
But it appeared that Beyoncé received criticism for not performing songs from her latest album, "Renaissance," which was released in July last year, according to TMZ.
The "Love on Top" singer's father, Mathew Knowles, 71, addressed the criticism, telling TMZ that fans should hold tight because his daughter is planning a tour. However, he did not provide a date and instead said that Beyoncé will announce it when she's ready.
Knowles also commented on criticism from fans and members of the LGBTQ community over Beyoncé agreeing to do the show — for which she was reportedly paid $24 million— in a country where same-sex relationships are illegal and punishable by imprisonment or death.
The record executive told the outlet that Beyoncé united a diverse crowd with her outstanding performance at the Dubai concert and brought people closer.
He added that those who did not attend the 60-minute show might not understand. He insisted that his daughter gave respect and received respect back from the country, calling it an amazing moment.
Knowles reminded fans that his daughter has always stood for inclusiveness and that she wouldn't do anything to deliberately hurt someone.
The outlet also spoke with the Grammy winner's mother, Tina Knowles, who had less to say about the controversy but praised her daughter for pulling off the event despite being nervous about her first big show in more than four years. Prior to the Dubai concert, Beyoncé last performed a full set when she headlined Coachella in 2018.
Beyoncé has kept her tour plans under wraps. But in October last year, the superstar made a lowkey announcement of a "Renaissance" world tour during the 5th annual Wearable Art Gala held at Barker Hangar in Santa Monica, California.
The "Run the World" singer revealed the news through an auction slideshow, where she raffled off a "unique experience" to see her perform live on a tour that would reportedly begin in the summer of 2023 and would include "national and international destinations," according to Vulture.
The package at the auction was priced at $20,000, and it included first-class plane tickets, a three-night hotel stay, two "Renaissance" concert tickets and a guided backstage tour from Beyoncé's mother.
Footage from the event posted by a since-suspended Twitter account showed that gala attendees went into a bidding war, and the package was ultimately sold for a whopping $150,000.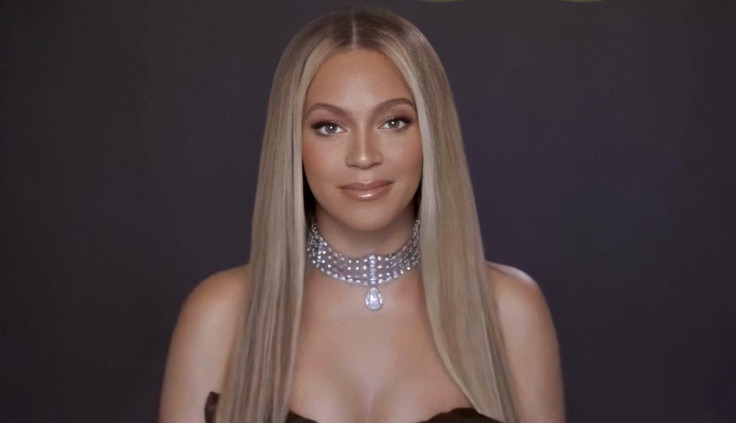 © Copyright IBTimes 2023. All rights reserved.