Beyoncé's New Stepsister Is Former 'Pretty Little Liars,' 'Vampire Diaries' Star Bianca Lawson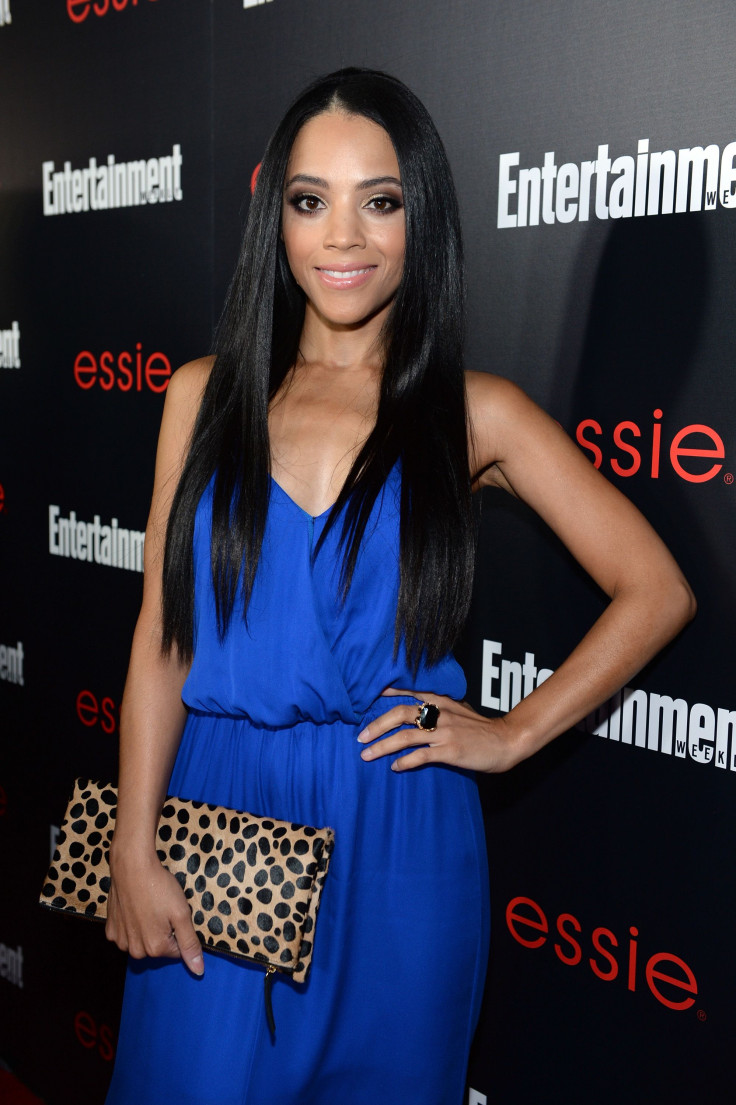 Beyoncé and Solange Knowles not only have a new stepfather, but a new stepsister as well – Bianca Lawson. Tina Knowles, mother of the famed singers, wed actor Richard Lawson aboard a yacht over the weekend. The pair began dating in 2013, and were married in Newport Beach, California, in front of family and friends.
Bianca Lawson is Richard Lawson's daughter from a previous marriage – and she's got an impressive career of her own. Many will recognize the actress from her stints on TV. Bianca, 36, has appeared in "Saved by the Bell: The New Class," "Sister, Sister," "Buffy the Vampire Slayer," "Dawson's Creek," "The Secret Life of the American Teenager," "The Vampire Diaries," "Pretty Little Liars," "Teen Wolf," "Witches of East End" and many more.
Acting seems to run in her blood. Richard Lawson wed actress Denise Gordy in 1978. In 1979 the pair welcomed their first child together, Bianca, and split 10 years later. Richard Lawson has starred in "All My Children," "Poltergeist" and many more. Gordy has been featured in "Toy Soldiers," "Reform School Girls" and other TV and film projects. She's also the biological mother of Marvin Gaye III, who was adopted by her aunt Anna Gordy Gaye and Marvin Gaye.
It's not clear if Bianca Lawson attended her father's wedding on Sunday. Beyoncé, Jay Z and their daughter Blue Ivy were photographed at the event. Solange was also spotted with her husband Alan Ferguson. TMZ has photos from the affair.
© Copyright IBTimes 2023. All rights reserved.