'Big Bang Theory' Star Kaley Cuoco Wins Horseback Riding Competition With Escarlata [PHOTO]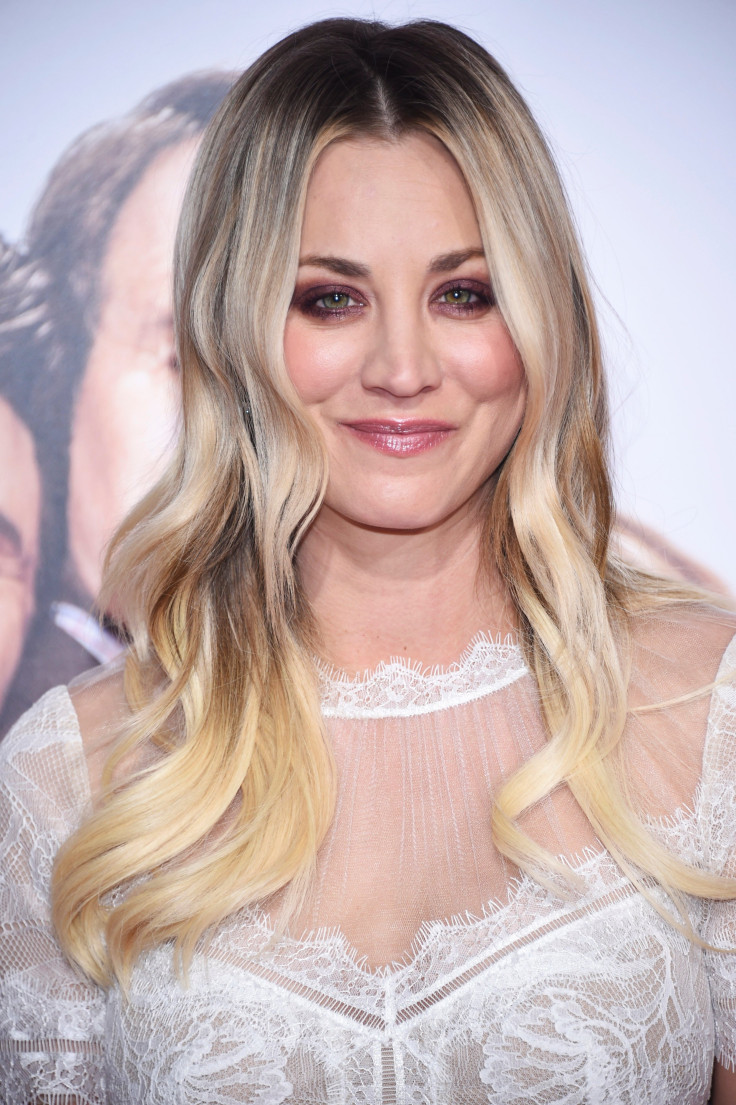 "Big Bang Theory" star Kaley Cuoco recently competed at a horse show with one of her horses, Escarlata.
On her Instagram account, the actress revealed that they participated in the 1.35 classic off the circuit category. Cuoco praised Escarlata for her perfect performance with a single rail. The photo she posted showed Cuoco sitting and hugging the horse. Prior to the competition, Cuoco also posted a photo of her other horse, Benji, who did not participate at the event.
Cuoco has been competing at various horse shows for the past couple of years. In fact, she has received countless recognition in the sport. However, there was also a time in her life when she thought she could no longer ride horses. In 2010, Cuoco fell off her horse during one of her riding lessons. The actress' ankle snapped, and she could barely move at the time.
Read: Kaley Cuoco shares practice video with horse Escarlata
Immediately after the accident, Cuoco was rushed to the hospital where she was told by the doctors to consider amputation. During an appearance on the "Ellen Show," Cuoco shared, "I'm hysterical and my doctor comes in… 'OK, gotta go over your options; one of them is amputation.' All I'm thinking is… 'I'm gonna have to call work and tell them I only have one foot.'"
Cuoco added that the doctors decided to give her the worst case scenario because she was about to go into surgery. "He was really telling me that they were thinking there was infection… I thought my foot was gonna be gone… They had to tell me because I was going into emergency surgery that I might be coming out with one foot," she said.
Luckily, Cuoco recovered from the accident. Now, not only is she still riding horses, but she is also part of the CBS sitcom "Big Bang Theory."
© Copyright IBTimes 2023. All rights reserved.