'Big Bang Theory' Star Melissa Rauch Says She Lost A Role Because Of Her 'Hobbit Hands'
Melissa Rauch has revealed she failed to get a part in a commercial because of her "hobbit hands."
"When I was first auditioning and going out for commercials, my hands really stood in the way. I sort of have Hobbit hands.... especially when I was living in New York, they were always chapped," the "Big Bang Theory" star said on "The View" while promoting her upcoming series "Night Court" over the weekend.
Rauch elaborated on the experience.
"I was in the running for a Friday's commercial to play a waitress, and I was down to the wire on it. They asked for my availability for the next week. I was in the callback, and they said, 'Okay, great, so glad you're available next week. One more thing, can we just show your hands to the camera? Show them back and front. I did that, and I heard the director from behind the camera go, 'Jesus Christ!' I didn't get the job," she noted.
The 42-year-old actress also hailed the support of her "amazing" and "greatest parents" who used to call her after every single episode of "Big Bang Theory."
"When I was on 'Big Bang,' they would call me after every single episode to tell me that they love the show and even now they're watching reruns and I still get called...I started on 'Big Bang' on Season 3 so my mom would call me and say, 'so you weren't in the show yet but we felt that you were about to come,'" she explained.
In the new "Night Court" reboot, which will premiere on Tuesday, Rauch plays Judge Abby Stone who presides over the night shift of a Manhattan arraignment court.
The original classic comedy series aired from 1984 to 1992 for nine seasons and starred Harry Anderson, Richard Moll, Charles Robinson, Markie Post and John Larroquette among others. Larroquette will reprise his role as Dan Fielding in the upcoming comedy drama.
Rauch and her husband Winston Rauch are executive producers of the reboot. Larroquette is also co-producing the show.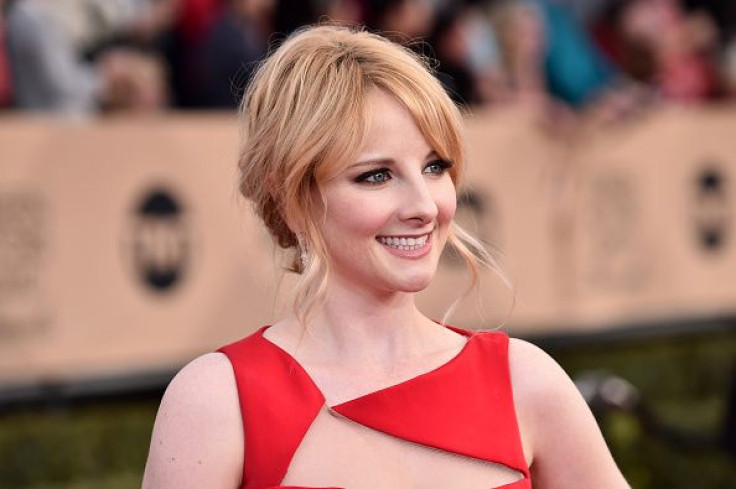 © Copyright IBTimes 2023. All rights reserved.