'Big Brother' Season 19: [SPOILER] Wins Power Of Veto; Who Goes Home?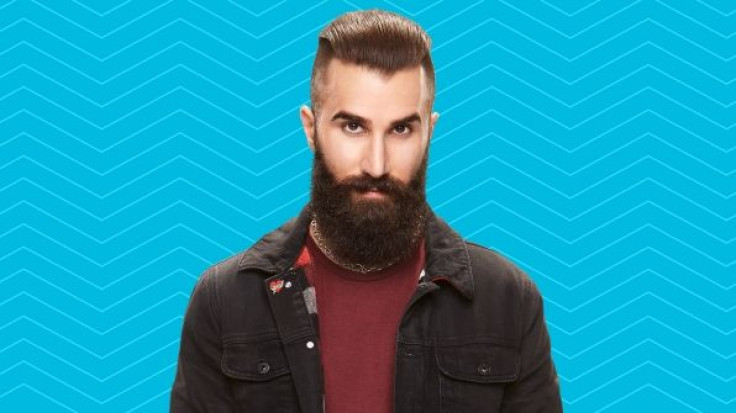 "Big Brother" Season 19 recently held this week's Power of Veto (POV) competition.
Warning: This article contains spoilers from episodes of "Big Brother" that have not yet aired. Read at your own risk!
Following the "BB Storm Watch" competition, this week's Head of Household (HOH) was also named as the POV winner. Paul Abrahamian bested the other houseguests who participated in the game, according to Big Brother Network. And since he previously nominated Cody Nickson and Jessica Graf for eviction, it is highly unlikely that Paul will use the POV to take one of them off the block.
Read: "Temptation Competition" twist result released in "Big Brother" Season 19
But the returning vet could make things more interesting for his houseguests if Paul decides to convince either Jessica or Cody to stay loyal to him. Even though this is a very risky move, Paul could tell Jessica that he wants to work with her until the end and take her off the block. This will certainly send Cody home if Jessica decides to not use the Halting Hex this week.
On Thursday night's live eviction episode, Jessica told the houseguests that she and Cody will be safe in the house for the next two weeks. Without getting into any details about the third Den of Temptation, Jessica tried to inform those who are targeting her that they can't do anything to her and Cody this week. It is highly likely that Jessica will use the Halting Hex this week, and she and Cody won't be evicted.
Meanwhile, "Big Brother" executive producer Allison Grodner recently spoke with Big Brother Network to share her thoughts on Jessica's shocking admission during the live episode. "The Halting Hex is valid for two more weeks and I think Jessica is trying to make sure she doesn't have to use it too soon. By announcing this to the house, she was basically daring people to nominate her," she said.
In other news, Jason Dent happens to be the third nominee on the block this week. After losing in the "Temptation Competition" twist, Jason became an automatic third nominee. No one is targeting him, and Jessica will most likely use her temptation this week so Jason will also be safe.
"Big Brother" Season 19 airs Sundays, Wednesdays and Thursdays at 8 p.m. and 9 p.m. EDT on CBS.
© Copyright IBTimes 2023. All rights reserved.