'Big Brother' Season 19 Spoilers: Was Cody Nickson's Eviction A Mistake?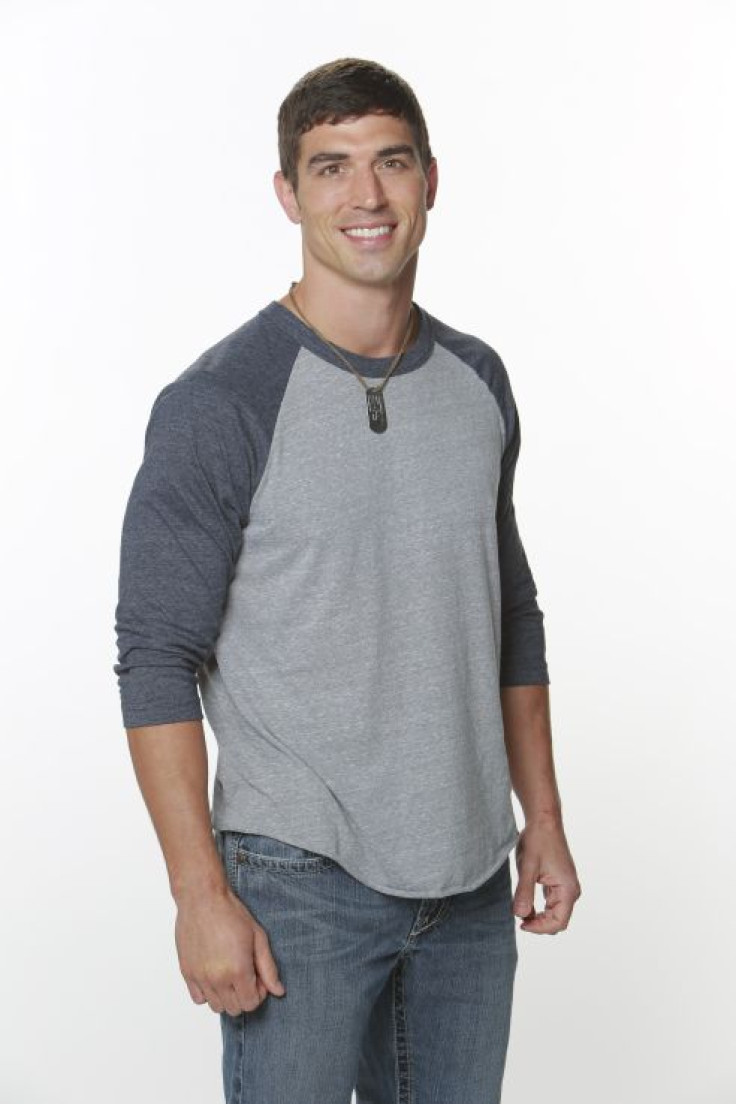 "Big Brother" Season 19 recently saw Cody Nickson getting evicted from the competition. But what the remaining houseguests don't know is that Cody and the other evictees all have a chance to return to the game next week after participating in the Battle Back segment.
Following his eviction, Cody had the chance to speak with Entertainment Weekly and explain his bold game moves, his showmance-turned-actual-relationship with Jessica Graf and his feud with Josh Martinez. According to the dad-of-one, if he will get the chance to return to the game, the first thing that he would do is to listen to Jessica.
Read: Who won the third HOH and will Cody return next week after Battle Back in "Big Brother" Season 19?
Prior to his exit, Cody kissed Jessica on the lips and asked her to be his girlfriend. Despite whispering the question to her, the microphones inside the house captured the shocking moment. Jessica said yes to Cody, and the latter recently clarified that it was never his intention to get into a showmance while inside the house. However, he and Jessica just clicked.
"I avoided Jess like the plague right away, I didn't want a showmance. I don't even consider it a showmance. I knew Jess was going to be trouble right off the bat for me. She's everything as far as qualities go, everything that I did in a chick, she's like babes a million for sure. I avoided it, I swear I avoided it. I think it offers nothing beneficial to the game and I don't think I offered anything beneficial to her game by getting with her because it inadvertently made us a team and any risk I took directly affected her," he said.
But if Nickson wants to protect Jessica throughout the competition, he clearly stated that he wants nothing to do with Josh. According to him, Josh picks fights because he knows what will make for good entertainment on television. But after their feuds, Josh is always the first one to come up to him and apologize. "Anytime Josh does these things, he's just looking for attention. Josh is a straight attention whore," he said.
Do you want to see Cody return to "Big Brother" Season 19? Find out next Friday at 8 p.m. EDT on CBS.
© Copyright IBTimes 2023. All rights reserved.